MN Republicans vote to block bonding bill, want to pass tax cuts first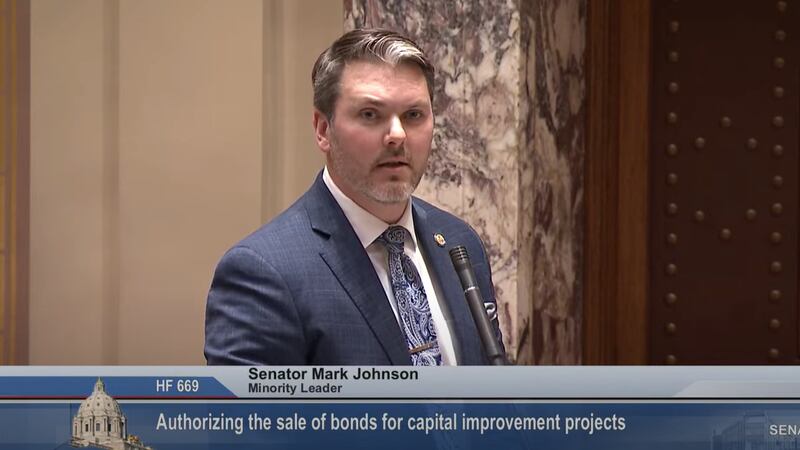 Published: Mar. 16, 2023 at 1:24 PM CDT
ST. PAUL, Minn. (GRAY) - Minnesota Republicans voted Thursday to block the passage of a roughly $1.5 billion bonding bill.
The vote fell along party lines and, despite receiving a 34-33 vote, required a supermajority to pass. Every Republican voted against the bill. Most of them cited a need for more tax cuts before they want to sign off on another bonding bill.
The bill, if passed, would have been the state's first bonding bill since 2020.
The Senate voted to reconsider the bill, with a 47-14 vote to table it for a later date.
Copyright 2023 KTTC. All rights reserved.