Minnesota House passes bill to codify protections for Native American kids, families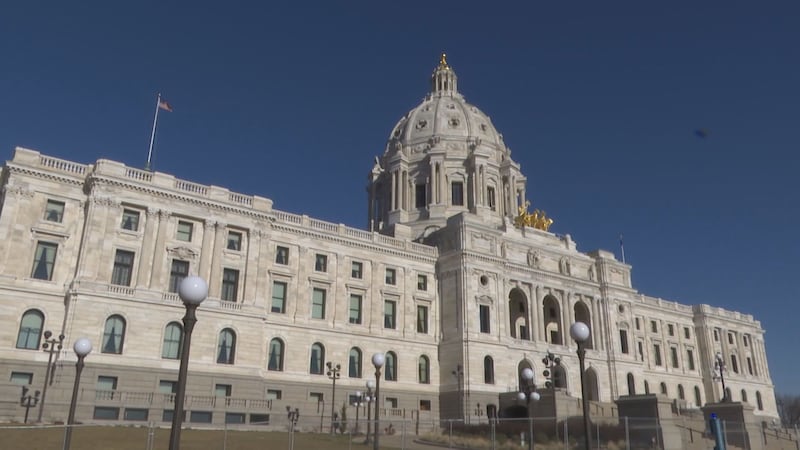 Published: Mar. 9, 2023 at 6:55 PM CST
SAINT PAUL, MN. (Northern News Now) - On Thursday, the Minnesota House unanimously voted to codify the Minnesota Indian Family Preservation Act (MIFPA) into state law.
The bill was first enacted in 1985 and built upon the federal Indian Child Welfare Act (ICWA) which set standards for the handling of child abuse and adoption cases involving Native children.
In November, the status of the ICWA became uncertain when the Supreme Court heard arguments in a case (Haaland v. Brackeen) that could result in the federal law being overturned.
To mitigate the impact in Minnesota should that happen, the House voted on March 9 to codify sections of the MIFPA that were dependent on the ICWA and clarified undefined terms from the federal act.
"The erasure of my community isn't only in our past; it is firmly in our present," said Rep. Heather Keeler (DFL - Moorhead). "As an Indigenous woman, I am committed to preserving my culture, language, values, and community. Other people have been attempting to exterminate us for generations, but the fact that we keep showing up in these spaces is an act of resiliency. We've overcome decades of harm aimed at our community through our children. What this bill does is continue to protect Indigenous children, so they continue to have a lifeline to their culture."
The House bill was co-authored by Rep. Alicia Kozlowski (DFL - Duluth).
In the Senate, the bill was co-authored by Grant Hauschild (DFL - Hermantown) and passed 66-1.
The legislation now heads to Governor Tim Walz.
Copyright 2023 Northern News Now. All rights reserved.