Governor Walz announces temporary transfer of power for upcoming preventative procedure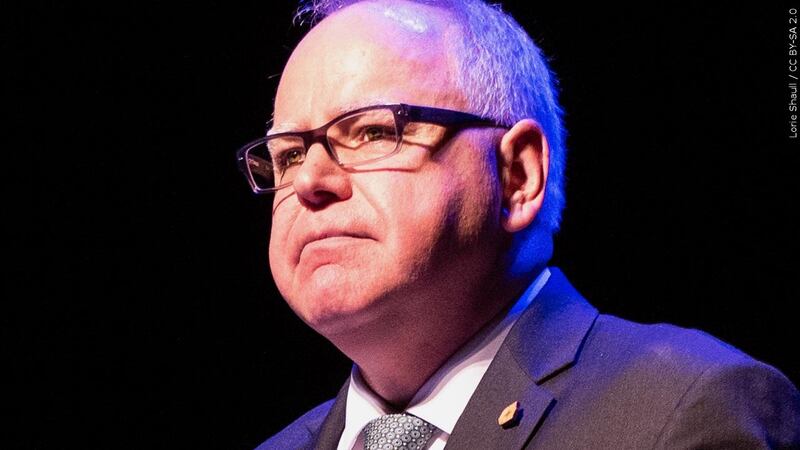 Published: Mar. 5, 2023 at 1:16 PM CST
ROCHESTER, Minn. (KTTC) – On Monday Governer Walz will temporarily transfer power to Lieutenant Governor Flanagan while he is under anesthesia for a preventative procedure.
The transfer of power will start at 1 p.m. on Monday when the Governor enters the procedure and will be in effect until he sends legislative leaders a written declaration that he is able to discharge his duties.
"Preventative care screenings are critical tools to help detect, prevent, and treat disease. I hope my procedure serves as a reminder and encouragement for Minnesotans to seek out preventative care and stay on top of your health."
The Governor will undergo a colonoscopy at 1 p.m. on Monday. He will return home later that day to recuperate and is expected back in the office on Tuesday.
Copyright 2023 KTTC. All rights reserved.