Minnesota tick season underway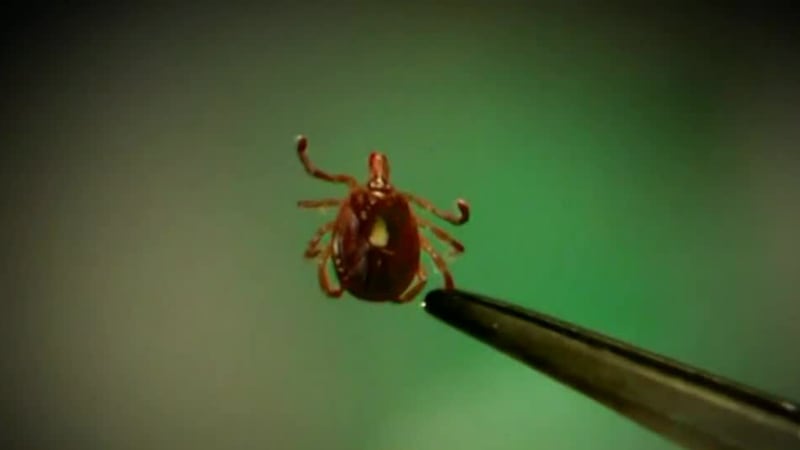 Published: Mar. 4, 2023 at 1:29 PM CST
ROCHESTER, Minn. (KTTC) – It might seem too early to be talking about tick season but in Minnesota, it starts in March.
As the weather progressively gets warmer and more people are outside, experts say to be mindful of the small insects carrying many diseases.
According to Mayo Clinic, tick-borne diseases are becoming an increasing problem in the United States. Between 2014 and 2018, more than 200,000 cases were reported in the U.S.
Dressing appropriately and using effective insect repellant can help keep the ticks away, and don't forget about pets.
Copyright 2023 KTTC. All rights reserved.