MN House passes theft prevention legislation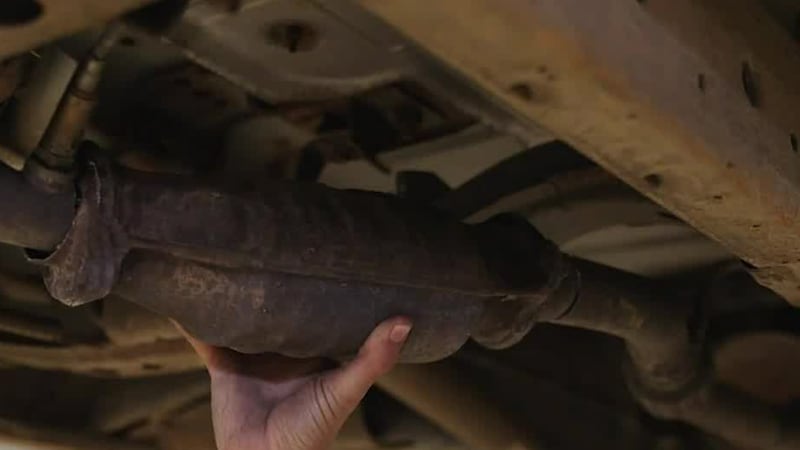 Published: Feb. 20, 2023 at 10:47 PM CST
ST. PAUL, Minn. (KTTC) –Catalytic Converter Thefts have seen an all-time high recently- a trend the Minnesota House is working to end.
Passing the catalytic converter theft prevention legislation with a 113-15 vote, the bill aims to prevent catalytic converter thefts.
Authored by Rep. Ruth Richardson, the bill would prohibit metal dealers from purchasing a catalytic converter that is not attached to a motor vehicle unless the catalytic converter contains identifying markings that can be used to connect the catalytic converter to a vehicle.
Scrap metal dealers would also have to collect certain information to aid law enforcement if the bill were signed into law.
Copyright 2023 KTTC. All rights reserved.