Rep. Brad Finstad to visit Winona Friday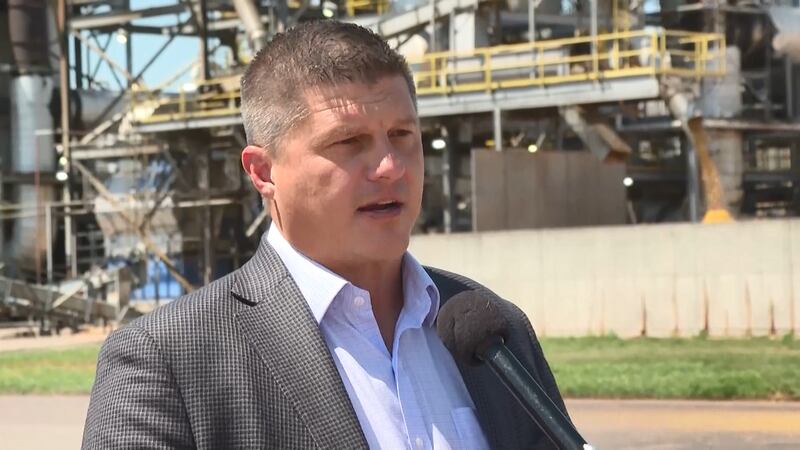 Published: Feb. 17, 2023 at 6:11 AM CST
ROCHESTER, Minn. (KTTC) – Rep. Brad Finstad, R-MN, will visit Winona. He will be visiting Behrens manufacturing.
Finstad will be touring the company Friday afternoon to talk with staff about why he believes American manufacturing is a cornerstone of our economy.
He wants to help secure grants and funding for the facility and other across Minnesota, to better train the workforce for the future of U.S. manufacturing and to continue integrating automation and robots into the industry.
Copyright 2023 KTTC. All rights reserved.