Alarming rise in violence and sadness among teen girls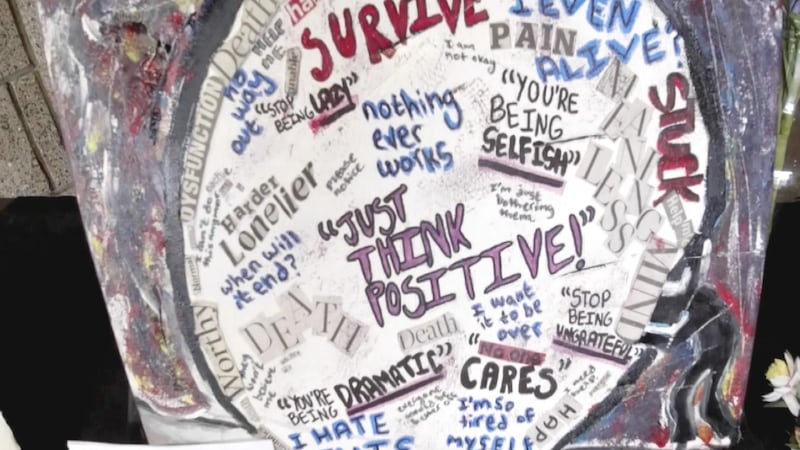 Published: Feb. 15, 2023 at 10:32 PM CST
ROCHESTER, Minn. (KTTC) –According to the CDC, nearly 57% of U.S. teen girls felt persistently sad or hopeless in 2021. This is twice that of teen boys, representing a nearly 60-percent increase.
In addition to that, more than half of LGBTQ+ students had recently experienced poor mental health- and a concerning 1 out of five have attempted suicide in the past year.
The report also showed worsening levels of hopelessness across racial group, with reported suicide attempts increasing among both white and black teenagers.
Sarah Trane, a Pediatric Psychologist for Mayo, said that the rising levels of sadness and violence may be a result of many factors- including social media and school stress like shooting drills- as well as more anxiety brought out by the pandemic.
"A lot has happened with our teens. They've had to grow up in a different environment," Trane said. "On top of that, we were seeing mental health issues rise before the pandemic, so those of us in pediatrics are not surprised at all those things escalated with COVID."
She also said that there were proper ways to address the added stress and depression in teen kids- which can often manifest itself in unsettling ways.
"When teens are under stress, the hallmark sign is irritability- so they aren't being sassy or disrespectful... they might just be under a lot of stress. So just give them space...There are so many pressures on them regarding their safety that has raised levels of anxiety that we haven't seen before."
Copyright 2023 KTTC. All rights reserved.