Pet Portrait Contest Winner: Millie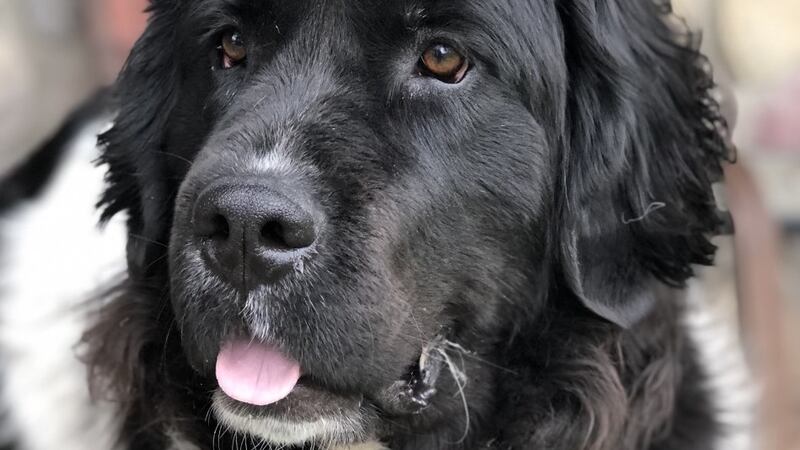 Published: Feb. 15, 2023 at 11:27 AM CST
|
Updated: Feb. 15, 2023 at 4:44 PM CST
ROCHESTER, Minn. (KTTC) – Jennie Brass, aka Foxy, is a pet portrait artist. She joined Midwest Access in studio on Wednesday to paint a pet portrait. KTTC asked for your pictures, and you delivered. Millie-Newfie, a Newfoundland sent in by Margaret Nelson was the winner. Millie was chosen by the artist.
If you would like a pet portrait done by Foxy, you can reach out to her on her website.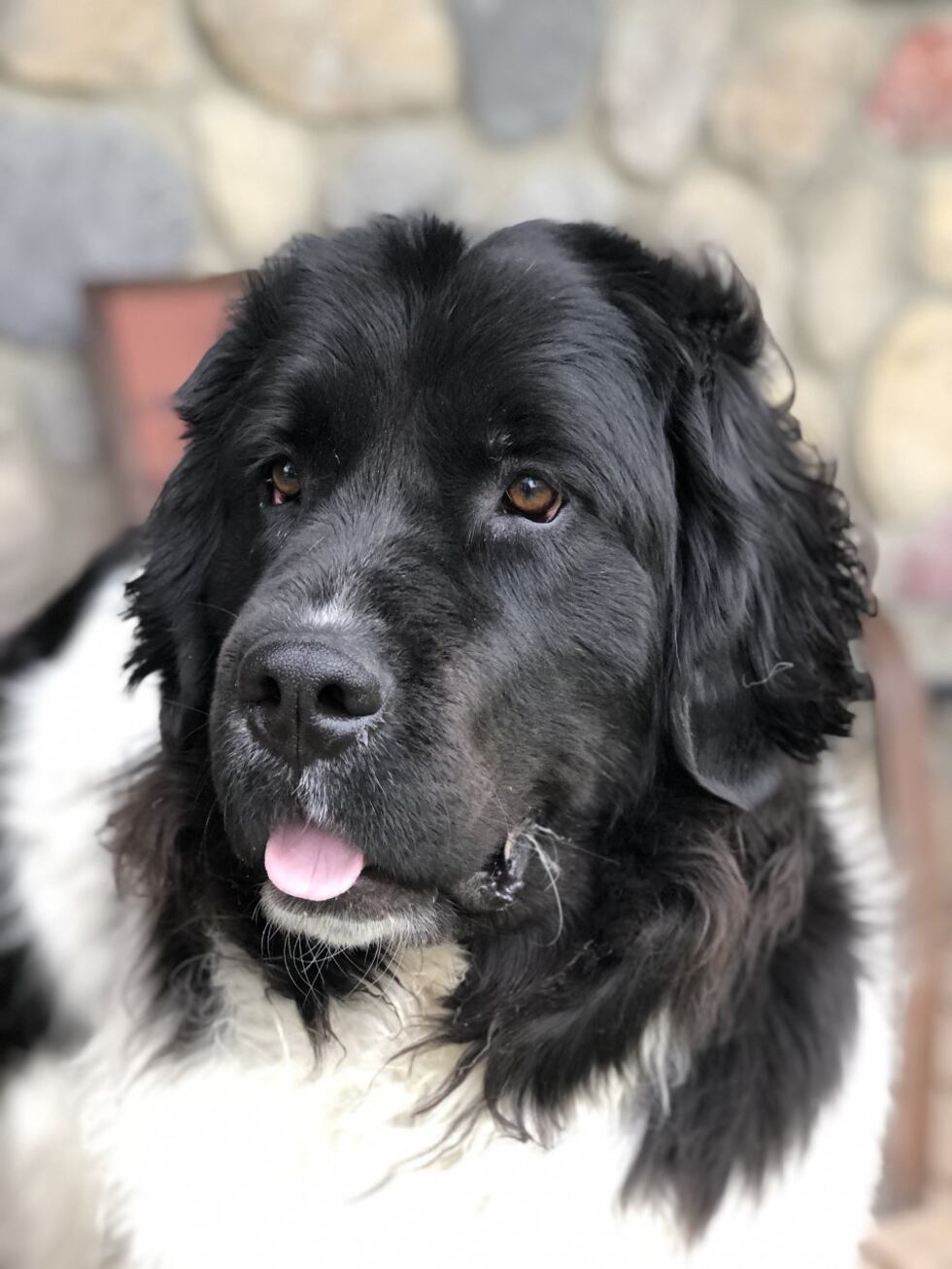 KTTC received more than 500 submissions. Here are some of the other finalists.
Copyright 2023 KTTC. All rights reserved.