KTTC-TV adds 'Circle' to over-the-air lineup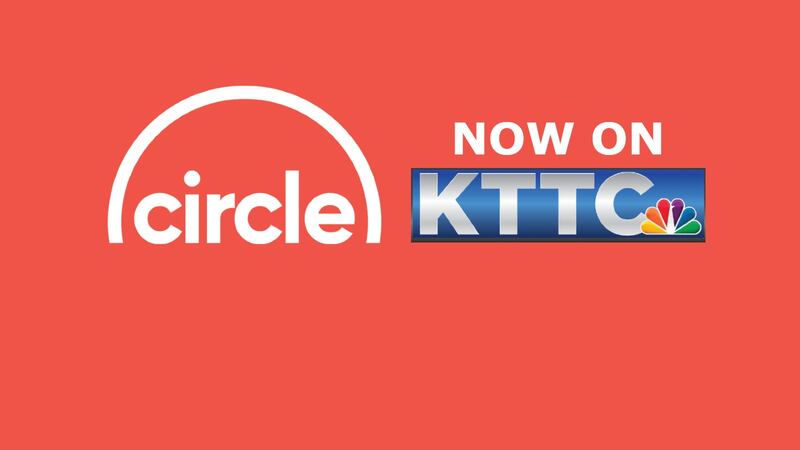 Published: Feb. 15, 2023 at 5:43 PM CST
ROCHESTER, Minn. (KTTC) – There's a new channel on the KTTC-TV over-the-air line up: "Circle"!
"Circle" is a country lifestyle network joint venture with partner Opry Entertainment Group, a subsidiary of Ryman Hospitality Properties, and Gray Television. "Circle's" programming consists of country music and lifestyle programs as well classic television series from the 1960s to the 1990s, and music-focused documentary films with a country music or rural living focus.
Wednesday, KTTC engineers turned on the network and started broadcasting over-the-air on channel 10.6. If you watch KTTC over the air, all you have to do is rescan for channels on your TV and it will show up.
KTTC's channels are now as follows:
10.1 – NBC

10.2 – CW

10.3 – H&I

10.4 – CourtTV

10.5 – True Crime Network

10.6 – Circle
Copyright 2023 KTTC. All rights reserved.