Rochester business ranked one of the top speakeasies in United States and Canada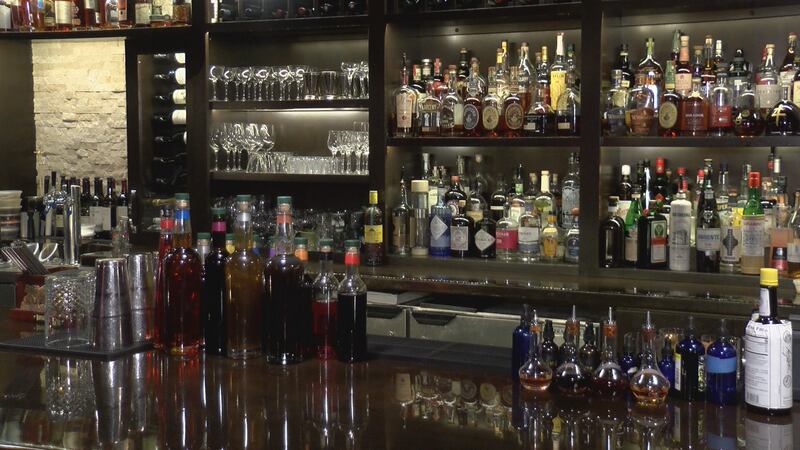 Published: Feb. 14, 2023 at 4:46 PM CST
ROCHESTER, Minn. (KTTC) – A Rochester business has been named one of the Top 50 speakeasies in the US and Canada. Downtown speakeasy Bitter & Pour is number 13 on the list on Yelp.
Yelp identified businesses in the speakeasies category on Yelp, then ranked those spots using a number of factors, including the total volume and ratings of reviews.
The business opened its door in December of 2018.
Back during the prohibition era, Americans opened spaces called speakeasies to illegally sell alcohol. Bitter and Pour owners say speakeasies are still popular today because of its nostalgic feel.
This is the first time the business has made a national list. Owners say they were shocked and humbled to see their ranking.
They want to thank their customers for their support.
"Obviously, they've kept us open. We were only open a year before COVID. It was customers that kept buying gift cards or stuff like that while we were shut down to keep us afloat and now, they support us more than ever," Bitter & Pour general manager and co-owner Andrew Ferguson said.
Tuesday night, Bitter and Pour is featuring a number of Valentine's Day themed cocktails. Staff members are expecting a lot of couples to come by and enjoy a drink.
It's a first come first served basis, and it's open until midnight.
Copyright 2023 KTTC. All rights reserved.