NASCAR driver Kyle Busch arrested for taking handgun to Mexico, authorities say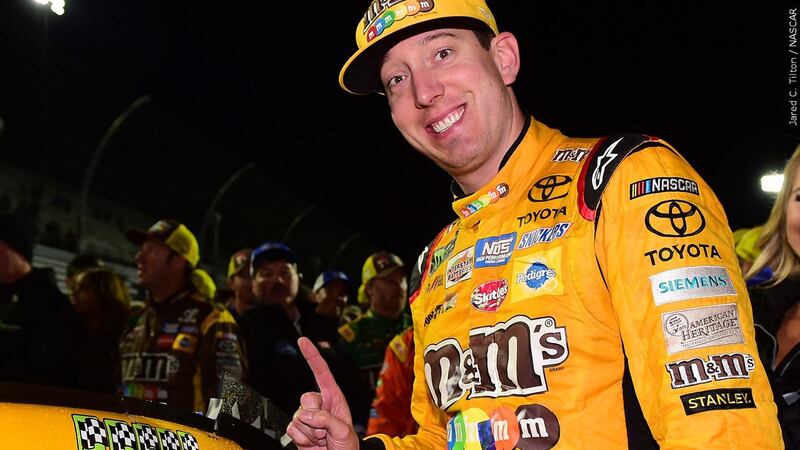 Published: Feb. 7, 2023 at 9:26 AM CST
(Gray News) – NASCAR driver Kyle Busch was arrested and detained for taking a firearm into Mexico while on vacation in January.
According to a translated statement from the Mexico Prosecutor General's office, a handgun was found in his luggage at the airport when he was trying to return to the United States.
Busch posted a statement on Twitter saying he has a valid concealed carry permit for the firearm and adheres to all handgun laws.
"I made a mistake by forgetting it was in my bag," the driver said in the tweet, explaining he was not aware of Mexican law.
"I apologize for my mistake and appreciate the respect shown by all parties as we resolved the matter," Busch continued. "My family and I consider this issue closed."
Busch was convicted and sentenced to 3.5 years in prison and given a fine of $1,086.85, the statement states, but it does not explain how the sentence will be carried out.
Copyright 2023 Gray Media Group, Inc. All rights reserved.