Fire breaks out at Goodview welders supply business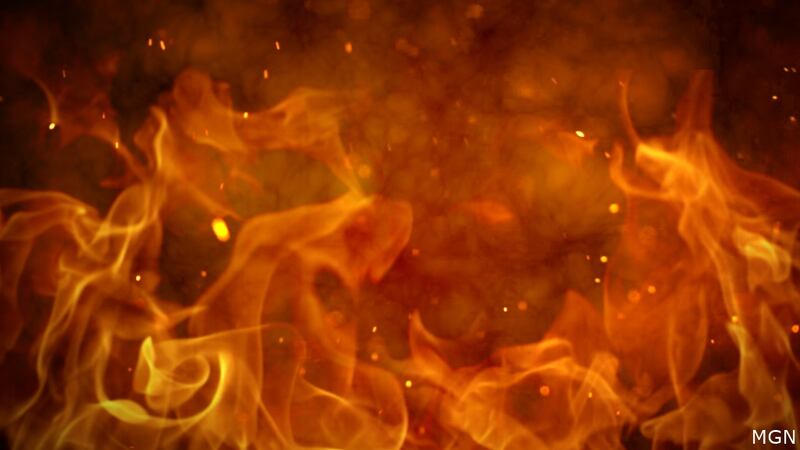 Published: Feb. 4, 2023 at 3:52 PM CST
GOODVIEW, Minn. (KTTC) – A fire broke out late Saturday morning at Mississippi Welders Supply Co. in Goodview.
The business is located at 5150 W 6th St. in Goodview.
According to the Goodview Fire Department, when the first fire units arrived on scene around 11:30 a.m., they found heavy fire on the backside of the building on a loading dock containing propane cylinders.
Employees evacuated the building. Large amounts of water were used to quickly extinguish the fire.
One employee was treated at the scene for a minor injury.
The Goodview Fire Department, Minnesota City Fire Department, Winona Fire Department, Winona County Sheriff, Winona Police, and Goodview Police all responded to the scene.
The cause of the fire is under investigation. The business said it will be fully operational on Monday.
Copyright 2023 KTTC. All rights reserved.