Martens siblings put camaraderie over competition ahead of Beargrease sled dog marathon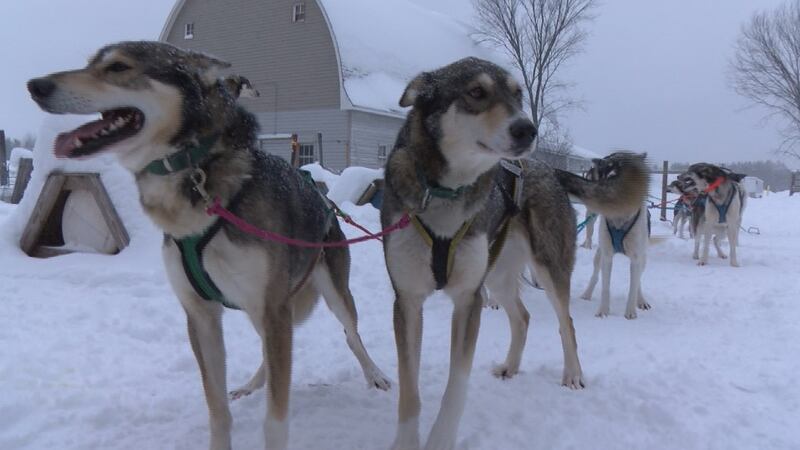 Published: Jan. 26, 2023 at 5:55 PM CST
BRULE, WI -- The Martens siblings are spending the final days before the John Beargrease Sled Dog Marathon getting their last training runs in.
Talia, 22, and Morgan, 16, have each been mushing since they could walk and racing since before they turned ten.
With that extensive experience in their early years, the brother-sister duo have already made big names for themselves in the sled dog racing world, both of them competing in the Beargrease, Junior Iditarod, and plenty of other races.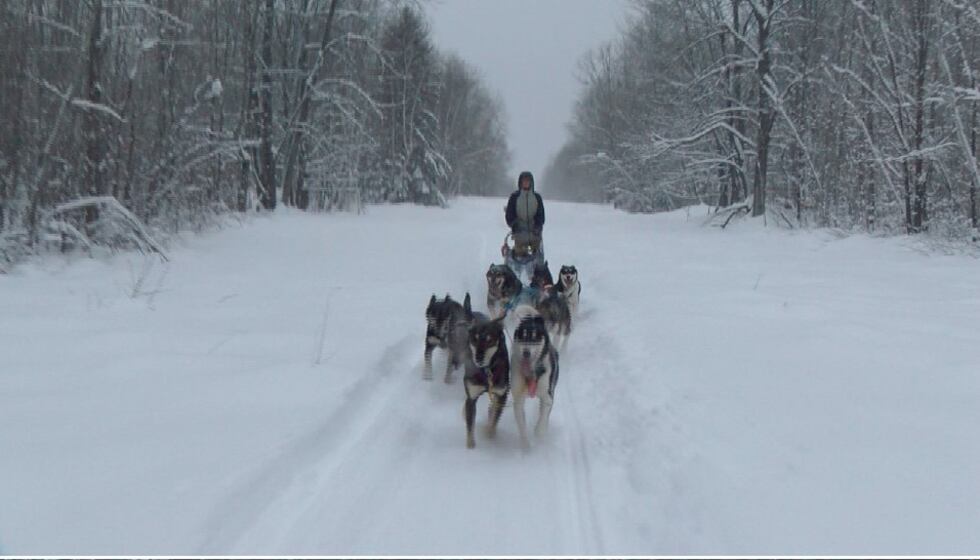 Both Talia and Morgan agree that their fellow sibling has been a major inspiration to them throughout their mushing journey.
"She's definitely a huge influence on my life," Morgan said of Talia. "She paved the path for me. Without her, I would've never gotten to do the Jr. Iditarod or all these amazing races."
"it's not just him looking up to me, it's also a 'I look up to him' kind of thing," Talia said of Morgan.
Now, the two are ready to hit the Beargrease 120 trail this weekend. Since Morgan is competing in the Jr. division of that race, he won't be directly competing against his sister, but they will likely see each other out on the trail.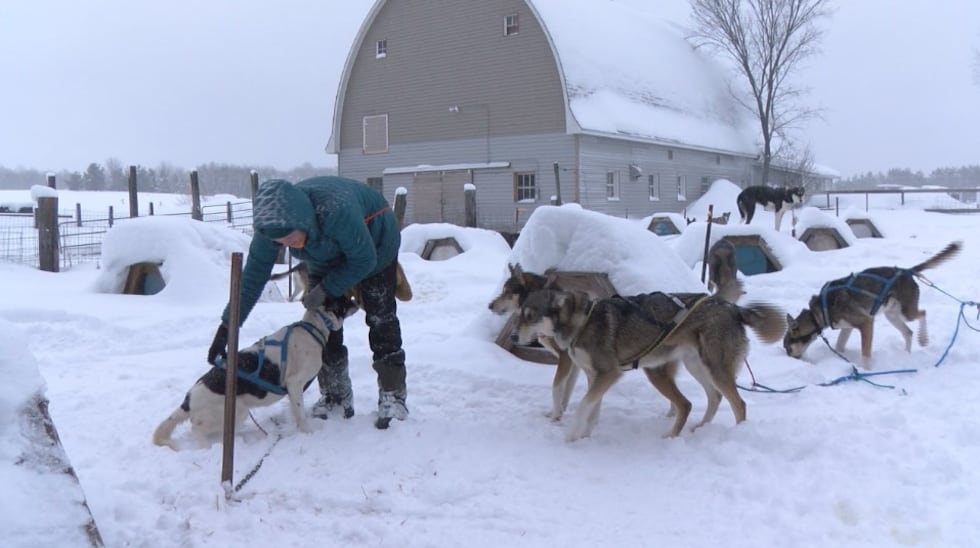 They both feel the Beargrease is one of the highlights of their season.
"Beargrease is probably one of my favorite races because it's great for all ages of people and experience levels," Morgan said. "It's so fun training for it and conquering those big hills during the race and just the community that's there," Talia said.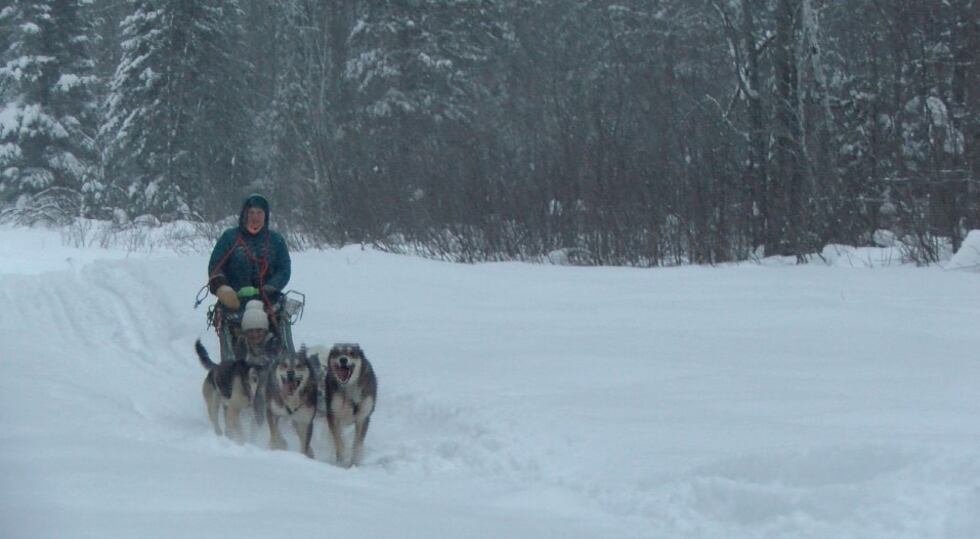 If you want to watch the Martens siblings tackle their journey, you can catch them and the rest of the teams running the Beargrease 120 cross the starting line at Billy's Bar just outside Duluth Sunday morning.
The race starts at 10 a.m.
Then, the mid-distance teams are expected to cross the finish line at the Trestle Inn in Finland sometime early Monday morning.
The full-distance mushers, who are tackling a 300-mile expedition up the North Shore, will likely finish sometime Tuesday night in Grand Portage.
Northern News Now will bring you full coverage of the John Beargrease Sled Dog Marathon all throughout the race.
Click here for more information on the John Beargrease Sled Dog Marathon.
Copyright 2023 Northern News Now. All rights reserved.