Wisconsin governor takes total control of resources agency
The state Department of Natural Resources has moved under Democratic Gov. Tony Evers' total control for the first time in his tenure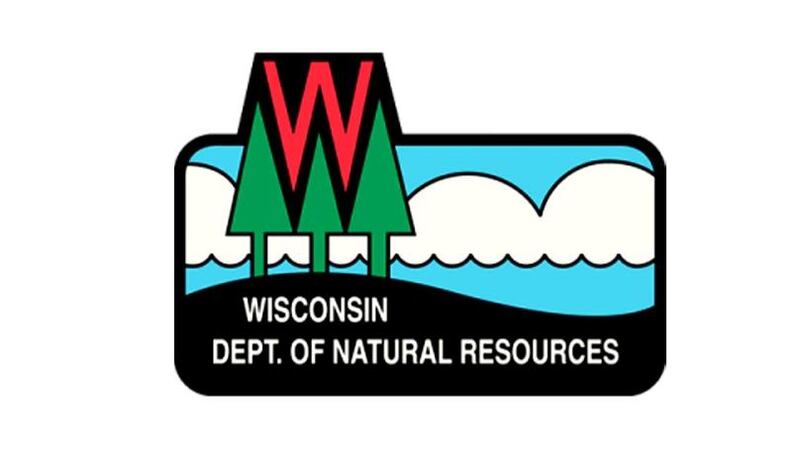 Published: Jan. 25, 2023 at 1:24 PM CST
|
Updated: Jan. 25, 2023 at 4:14 PM CST
MADISON, Wis., (AP) — The board that regulates Wisconsin's natural resources entered a new phase Wednesday, meeting for the first time with a majority of members appointed by Democratic Gov. Tony Evers after months of stonewalling by a Republican who refused to step down.
Evers' new appointee as Department of Natural Resources secretary, Adam Payne, presided over his first meeting and declared that his top priority will be water quality. He praised Evers for proposing $100 million more to fight PFAS contamination during the State of the State address Tuesday. That money is far from locked in; however, Republican lawmakers would have to approve it first.
PFAS, or short for per- and polyfluoroalkyl substances, are man-made chemicals used widely in consumer products and certain types of firefighting foam. The chemicals don't break down in the natural world and accumulate and linger in the human body for long periods. Exposure may lead to cancer and other health problems. A host of Wisconsin communities have discovered the chemicals in their groundwater.
Payne warned that the agency won't make everyone happy but will listen to everyone.
"I think this is a strong board and will only be stronger as we move forward," Payne said.
The governor appoints the DNR's secretary as well as the members of the board that signs off on the agency's moves. Evers hasn't had full control of the board since he first took office in 2019 thanks to leftover Republican appointees finishing their terms. Board members serve seven-year staggered terms.
His appointees were finally poised to gain a majority in May 2021 when Republican appointee Fred Prehn's term expired. But Prehn refused to step down and make way for Evers appointee Sandra Naas, preserving a 4-3 Republican advantage on the board.
Prehn went on to cast deciding votes to expand the wolf hunt quota and kill proposed limits on PFAS in groundwater, much to the chagrin of wildlife conservationists and environmentalists. Prehn's presence visibly frustrated then-DNR Secretary Preston Cole, who stepped down in November.
Prehn finally resigned this past December. Fellow Republican appointee William Bruins quit as well, giving Evers appointees a 5-2 advantage on the board. Evers tapped Payne, who was serving as the Sheboygan County administrator, to replace Cole as secretary earlier this month.
Naas can now serve unless the state Senate votes to oust her. She took her place at the meeting table for the first time Wednesday. Asked by reporters if she was frustrated with Prehn, Naas said only that waiting for months to take her seat "was a good opportunity to see how the board works. I learned a lot just sitting in the audience."
The board elected Evers appointee Bill Smith to replace Republican appointee Greg Kazmierski as chairman. Kazmierski's term expires in May, giving Evers an opportunity to further expand his control of the board.
Evers is now free to move ahead with PFAS standards and tighten restrictions on other contaminants — moves that could prove costly to the business industry — as well as reduce the number of wolves and other creatures hunters can kill without any internal obstacles.
The only entity that can stop DNR initiatives now is the Legislature's Republican-controlled administrative rules committee. That committee has the power to block state agencies' proposed regulations. Mike Mikalsen, an aide to the committee's co-chair, Sen. Steve Nass, didn't immediately respond to an email Wednesday seeking comment on the DNR's new leadership dynamics.
Kazmierski warned members after the vote that they are not accountable to the state's natural resources but to the public.
"Today there is almost a religion to the environment and this agency and this board is not accountable to that religion," he said. "We're accountable to the people. It's wonderful to say we all want perfectly clean water ... but what's it going to cost the public? We have to look into all those kinds of things and find that happy balance of what we can afford to do."
___
This story has been updated to correct that Evers first took office in 2019.