Hoping for bonding dollars for the Owatonna Wastewater Treatment Facility expansion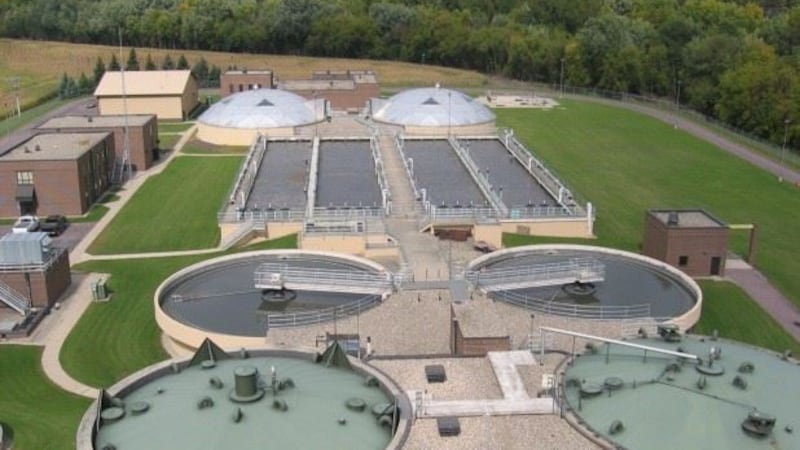 Published: Jan. 24, 2023 at 4:03 PM CST
OWATONNA, Minn. (KTTC) – It's something we need everyday and for one local city, all eyes are on the state capitol to help fund expansion for a waste water treatment facility for cleaner water quality.
Owatonna city officials approved over fifty-five million dollars for expansion in May of 2022 for the thirty-five-year-old wastewater treatment facility.
Now city officials are hoping to get twenty-two million in bonding dollars to help pay those costs, as well as rate hikes to customers over the past ten years.
The plant has been operating at or above its capacity for the past several years, due to the strong growth of the city in population as well as industrial growth.
"Our capacity is going to increase from five million gallons per day to nine-point million gallons per day. That's an 80% increase with our capacity," said Owatonna City Administrator, Kris Busse.
The city of Medford is also working with Owatonna on the wastewater treatment expansion.
Copyright 2023 KTTC. All rights reserved.