"Bold and Cold Winter Festival" kicks off in Owatonna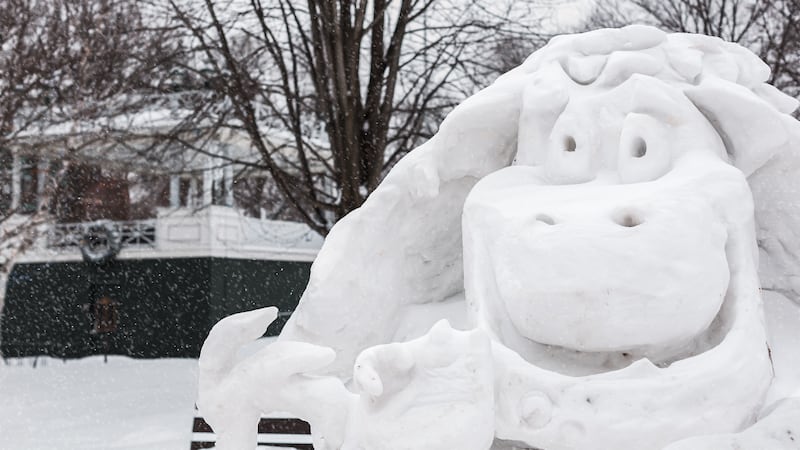 Published: Jan. 24, 2023 at 3:39 PM CST
OWATONNA, Minn. (KTTC) – Owatonna's signature winter festival called "Bold and Cold" kicks off today and runs through Sunday.
The event is filled with events and activities for the young and the young-at-heart.
The medallion hunt started Tuesday morning. Other events include a snowman building contest, cardboard sled races, ice fishing contest, and a snow sculpture contest.
"We have up to twelve groups that spends some time developing their sculptors throughout the week. It's really fun to watch those come together then at the end of the week the community will vote on those," said Glenda Smith, from the Owatonna Chamber of Commerce.
Click here for more details on the Bold and Cold festival.
Copyright 2023 KTTC. All rights reserved.