Rochester police investigating shots fired at mobile home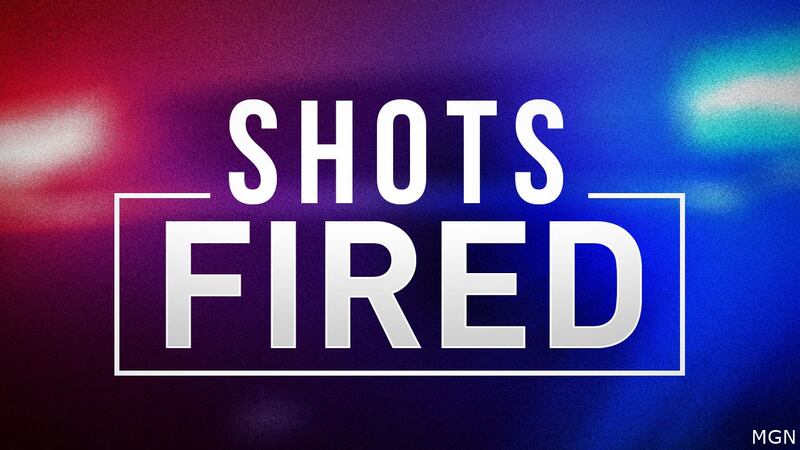 Published: Jan. 23, 2023 at 10:59 AM CST
ROCHESTER, Minn. (KTTC) – A Rochester woman was in the process of reporting a suspicious person near her home when shots were fired and hit her home.
According to Rochester Police Department, it happened on the 2000 block of Park Lane Southeast.
The woman was on the phone with 9-1-1 around 11:20 p.m. Friday when she reported someone suspicious outside of her home. While she was on the phone with dispatch, the suspicious person began shooting at her home.
Police said they found 9 millimeter bullet casings around the area and three shots hit the woman's home. She said that she did not know why her home would be targeted.
Copyright 2023 KTTC. All rights reserved.