Police arrest man practicing 'bomb drill' in middle of the night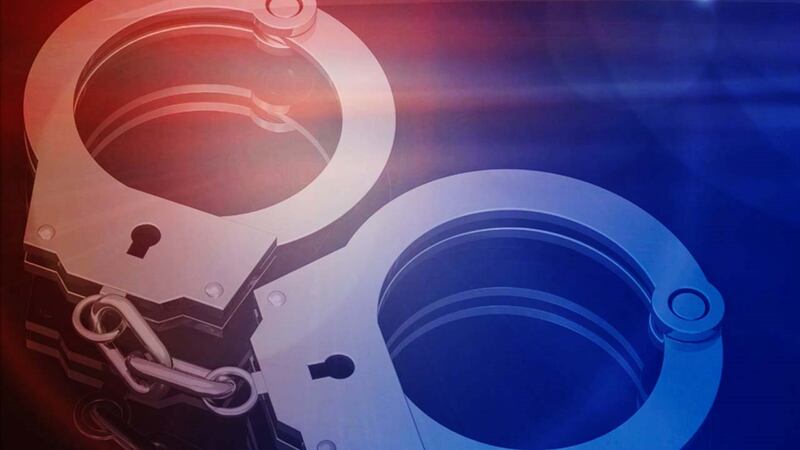 Published: Jan. 17, 2023 at 10:16 AM CST
ROCHESTER, Minn. (KTTC) – A Rochester man is facing multiple charges after a gun scare at the scene of a medical call.
According to Rochester Police Department (RPD), it happened around 3 a.m. Monday in the 900 block of 17th Street Southeast.
The Rochester Fire Department and an ambulance crew were responding to a call of a 6-year-old child having trouble breathing.
When police were called to that scene, they received another report of a man with a gun in the same area. As paramedics walked into the house, they saw a man walking down the street with a rifle.
The man, 35-year-old George McIntosh, was later located at Ben Franklin Elementary School in his car where he had 10 airsoft guns, four pistols and six rifles.
RPD said McIntosh appeared to be high on meth and said he was practicing a quote, "bomb drill." He also had four grams of meth in his possession.
McIntosh is facing multiple charges including felony threat violence and degree controlled substance in a school zone.
Copyright 2023 KTTC. All rights reserved.