WNBA great Maya Moore retires from basketball officially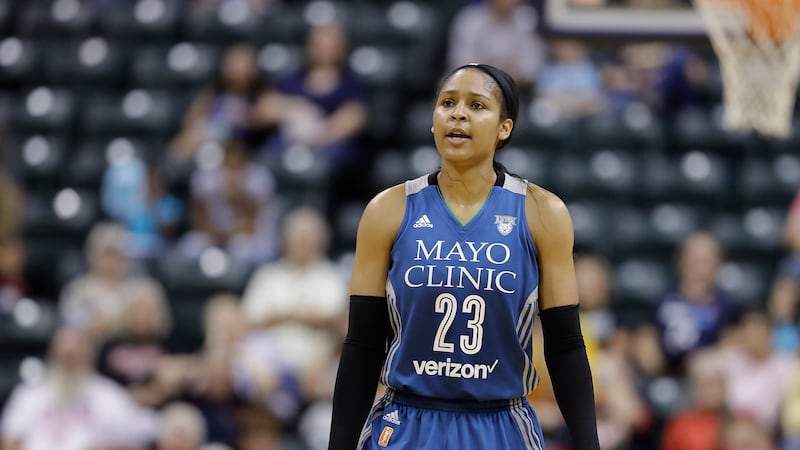 Published: Jan. 16, 2023 at 8:20 AM CST
(AP) - Maya Moore has officially decided to retire from playing basketball.
The Minnesota Lynx great stepped away from the WNBA in 2019 to help her now-husband Jonathan Irons win his release from jail by getting his 50-year sentence overturned in 2020.
Irons married Moore soon after after gaining his release and the couple had their first child in July.
She announced her decision to retire on "Good Morning America."
The 33-year-old Moore won four WNBA championships with the Minnesota Lynx, two Olympic gold medals with USA Basketball and two NCAA titles with UConn.
She'll be eligible for the Naismith Hall of Fame next year since she stopped playing four years ago.
Copyright 2023 The Associated Press. All rights reserved.