Albert Lea asking community input on trails in Freeborn County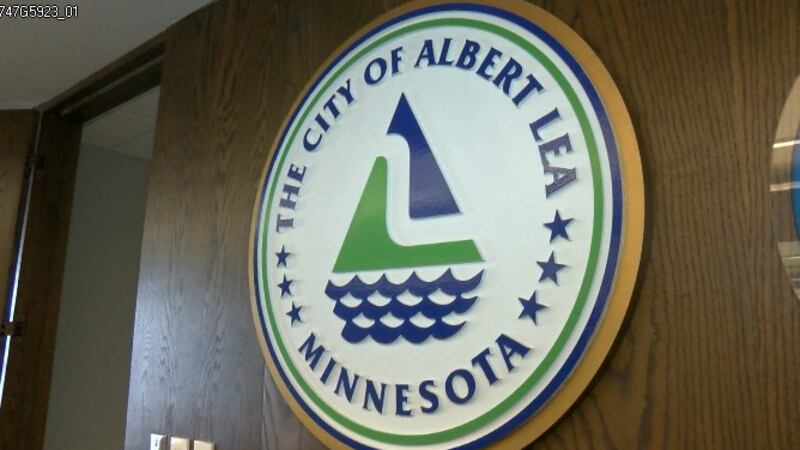 Published: Jan. 5, 2023 at 11:23 AM CST
ROCHESTER, Minn. (KTTC) – Local officials and trail enthusiasts in Freeborn County are working with the Minnesota Department of Transportation (MnDOT) to plan a trail along the former Union-Pacific rail corridor from Front Street in Albert Lea, through the city, and along State Highway 13 to Hartland.
After gathering input from more than 50 residents during a series of events Nov. 2 in Albert Lea, the group has set the following goals for the trail:
Enhance the quality of life in Freeborn County.

Strengthen connections throughout the community.

Attract more visitors to the area.

Improve health and wellness through outdoor activities.
Now the group would like to hear from the greater community via a 12-question survey on the MnDOT website.
Go to https://talk.dot.state.mn.us/albert-lea-trail-action-plan and click the survey tab. The survey is open until mid-January.
"We know from research that trails are important to local residents, with many of them walking or biking on trails almost every day. Our ultimate goal is a scenic and unique trail experience connecting people and places like parks, the city's historic downtown, schools, businesses and even small towns," Cathy Malakowsky, director of community engagement and enrichment for the City of Albert Lea said.
According to the City of Albert Lea, the planning group will use the survey results to draft the plan, including refining goals for the trail, ensuring the trail provides a safe and accessible experience, and setting priorities for features along the trail.
The planning group consists of officials from the City of Albert Lea and Freeborn County, city and county staff, members of the Freeborn County Trail Association and MnDOT representatives.
The goal is to complete a plan by the end of February for public review and comment. After the city and county adopt the plan, they would seek grants to help fund development of the 13-mile trail.
Copyright 2023 KTTC. All rights reserved.