Olmsted County Public Health reminds residents to test home for radon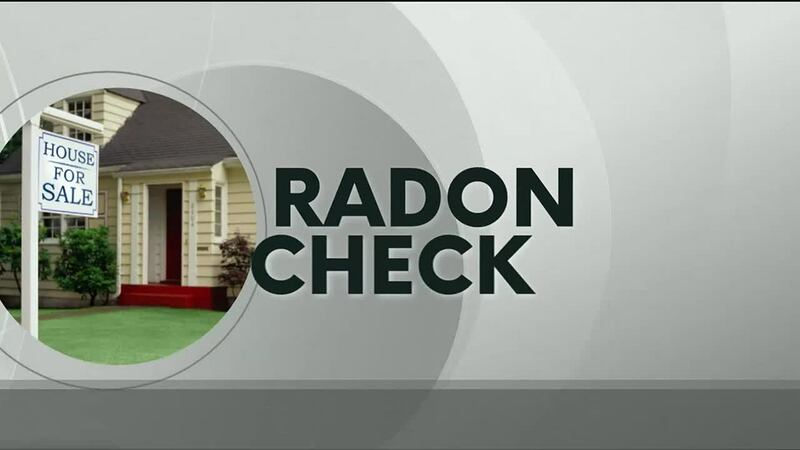 Published: Jan. 4, 2023 at 11:08 AM CST
ROCHESTER, Minn. (KTTC) – January is National Radon Action Month and Olmsted County Public Health Services (OCPHS) is reminding residents to test their homes for this potentially dangerous gas.
According to Olmsted County Public Health, radon is an invisible and odorless gas that occurs naturally in rocks, soil, and water. Radon gas decays into fine particles that are radioactive. When inhaled, these fine particles can damage the lungs.
Radon is recognized as the second leading cause of lung cancer.
While radon can be found in all homes, the risks become a health concern when radon levels exceed the Environmental Protection Agency (EPA) action level.
Individuals can reduce ongoing exposure to higher, more dangerous levels of radon with home modifications. An elevated level of radon is considered anything over four pCi/L (picocuries per liter).
"Approximately half of all homes in Olmsted County have radon levels above the EPA action level," OCPHS Environmental Health Lab Manager Lauri Clements said.
Olmsted County's average radon level is higher than the EPA action level due to its karst geology and how our homes are closed up or heated most of the year.
For anyone concerned about their home's radon levels, OCPHS recommends getting a radon test kit.
Residents can request a kit online from OCPHS for $24. Once a kit is reserved, it can be picked up from OCPHS at 2100 Campus Drive SE in Rochester. After following the directions in the radon test kit, residents return the kit to OCPHS within one week. Results are provided within two days.
"We provide these test kits to help all Olmsted County residents understand their radon levels to help ensure a safe living environment," Clements said. "We urge residents to take advantage of this vital opportunity."
For those seeking assistance with installation of a home radon mitigation system, the Minnesota Department of Health has a directory of licensed radon mitigation professionals to consider.
Copyright 2023 KTTC. All rights reserved.