First flu deaths of the season confirmed in Iowa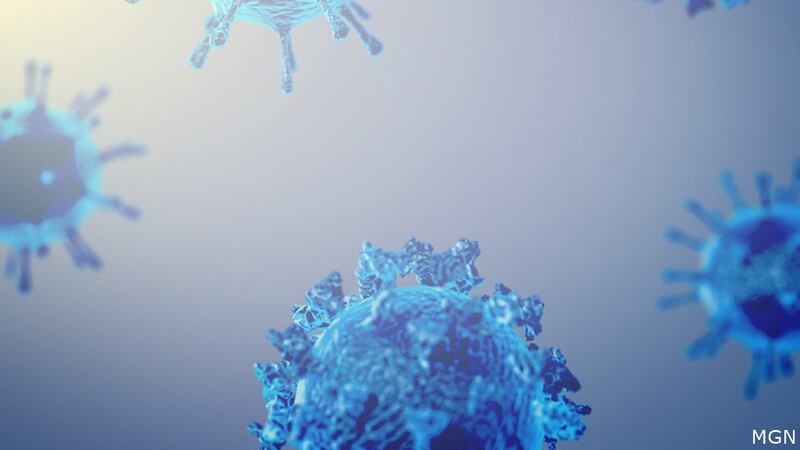 Published: Dec. 2, 2022 at 4:26 PM CST
DES MOINES, Iowa (KCRG) - The Iowa Department of Health and Human Services (HHS) announced on Friday that the first influenza-related deaths have been confirmed during the 2022-23 influenza season.
Officials say both victims were over 81 years of age and both had underlying conditions.
Iowa hospitals are reporting high patient admission rates for the current flu season, which began on October 3rd, 2022.
Health officials recommend the following practices to keep people healthy during respiratory virus season:
Get vaccinated for the flu and COVID-19.

Stay home if you are sick.

Clean high-touch surfaces in your home frequently with household disinfectants.

Practice hand hygiene frequently with soap and water for at least 20 seconds or hand sanitizer.

Cover coughs and sneezes with a tissue, or if a tissue is not available, cover them with upper shirt sleeve, not a hand.

Avoid social gatherings if you or your children are ill.

Keep children home from daycare or school who have fever, cough, congestion, runny nose, or sore throat, and until they are fever-free for 24 hours without medications that reduce fever.
Copyright 2022 KCRG. All rights reserved.