Rochester small business aims to keep dollars local
Published: Dec. 6, 2021 at 7:53 PM CST
ROCHESTER, Minn. (KTTC) – What started as an idea, has now grown into more than a $100,000 business.
Gift Rochester is still relatively new to the downtown area and offers a unique service, corporate gift giving that supports small businesses and keeps dollars local.
Gift Rochester was created in March, 2020 with the idea to help Rochester small businesses that had been forced to close their doors when the COVID-19 pandemic started.
"So the idea started as an e-commerce online platform to sell local goods for kids Easter baskets and then it's evolved since," Gift Rochester Founder Sarah Miller said.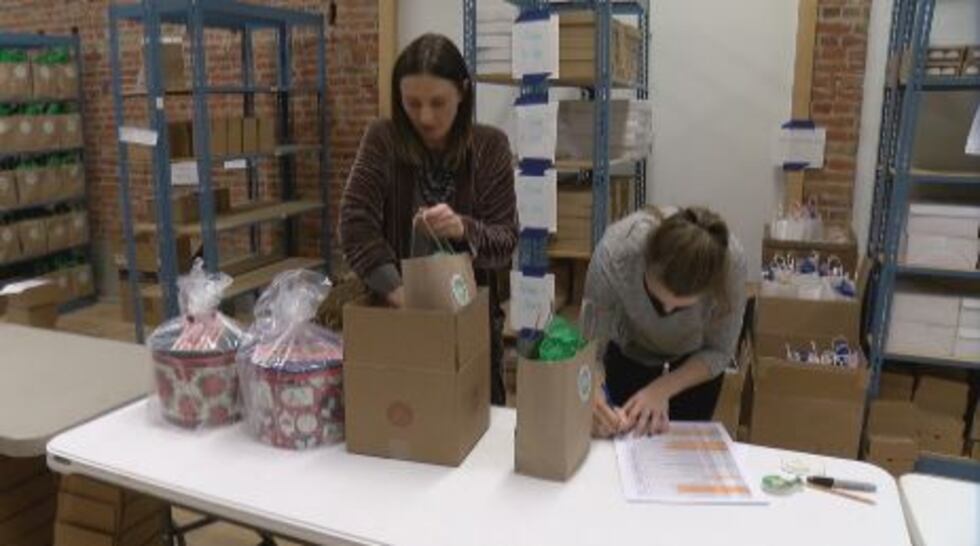 By late 2020, Gift Rochester got connected with Mayo Clinic's Employee Gift Recognition program.
"So they asked, can we fill the gifts for their employee, which we were like 'Absolutely! Lets make this happen.'," Miller said. "And it went from $6,000 in sales, quickly to $280,000 and 14,000 gifts last Christmas."
More than 200 varieties of gifts were offered this year from 68 vendors, including vouchers to Rochester businesses.
"We work directly with our corporates clients, so we fill out what their needs are," Miller said. "Right now Mayo Clinic has a price point set, two price points, $15 and a $25 gift. Then we go work with our dozens of local vendors to figure out what those gifts are."
Some of the gifts ranged from chocolates, to body scrubs and soaps, Carroll's Corn, coffees and cocoa's from Fiddlehead Coffee, candles, and even Tap House mojito mixes.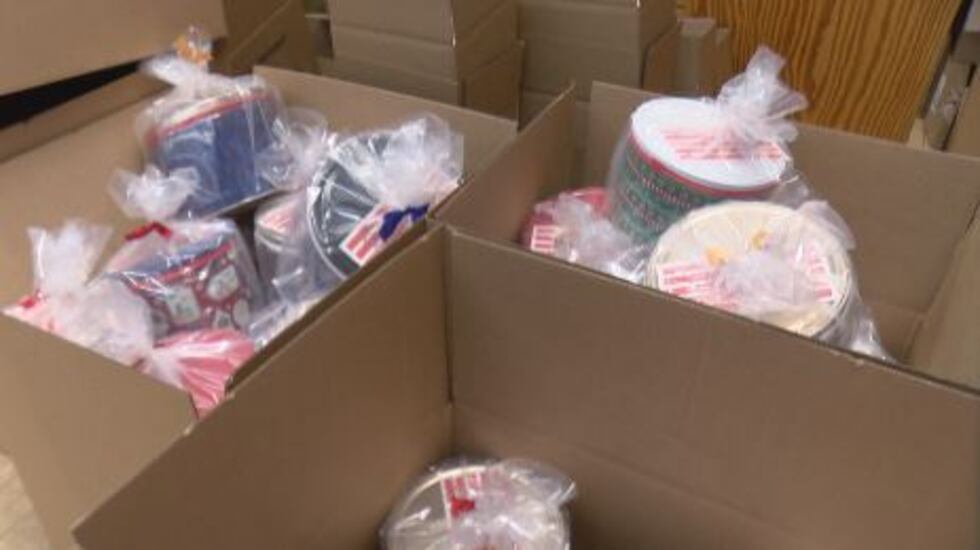 "The entire premise is corporate gift giving that is supporting local businesses," Miller said. "So we're making it easy for corporations to order local goods instead of just going online and ordering a branded coffee mug. You know, that's easy for them, yet it doesn't do much for our economy because those dollars leave as soon as they place that order. So our goal is to keep dollars locally in the small business pocket while also fulfilling the corporate gifts and giving the employees something unique."
Miller says Gift Rochester has expanded to offer gifts year-round for corporate anniversaries and other celebrations, in addition to Christmas gifts.
She hopes to work with more clients and local vendors in 2022.
Copyright 2021 KTTC. All rights reserved.