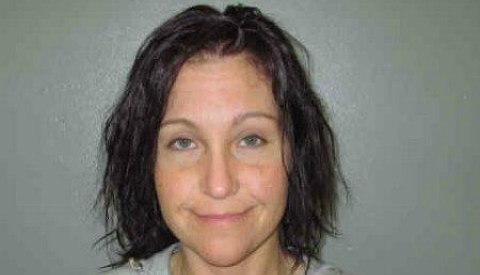 FAYETTE COUNTY (KWWL) -
Misty Morrissey, the mother of murdered Evansdale girl Lyric Cook, has been arrested again and now faces additional charges after being accused of continued drug use.
Morrissey, 37, was arrested in November for allegedly selling drugs out of her West Union home, according to the Fayette County Sheriff's Office.

On Monday, Morrissey was arrested again after her pre-trial release was revoked for several reasons, including continued use of illegal drugs, officials said.
The Fayette County Sheriff's Office says a search of Morrissey's West Union home on Tuesday turned up methamphetamine and drug paraphernalia. She is now charged with possession of methamphetamine, third offense, and possession of drug paraphernalia.

She is being held in the Fayette County Jail on a no-bond warrant.
Morrissey's daughter, Lyric, and Morrissey's niece, Elizabeth Collins, were found dead in a Bremer County park in December 2012 after being abducted from Meyer's Lake in Evansdale in July 2012.
No arrests have been made in that case.