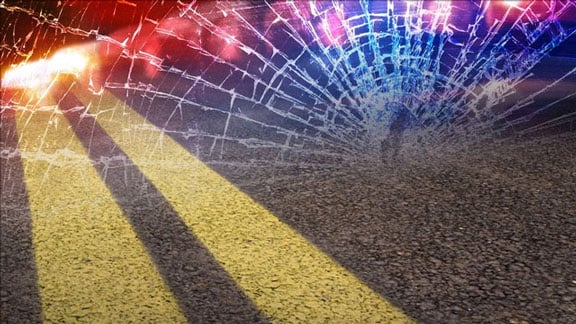 BLACK HAWK COUNTY (KWWL) -
Two people went to the hospital after an accident in Black Hawk County Saturday night. It happened just before 9 p.m. at the intersection of Highway 218 and East Washburn Road.
The Black Hawk County Sheriff's Office reports 35-year-old Daniel Pace of Indiana failed to yield to oncoming traffic and was struck by 70-year-old Ronald Morrison of La Porte City.
Both drivers went to the hospital. Daniel Pace's two children were not injured. Pace was cited for failing to obey a traffic control device.