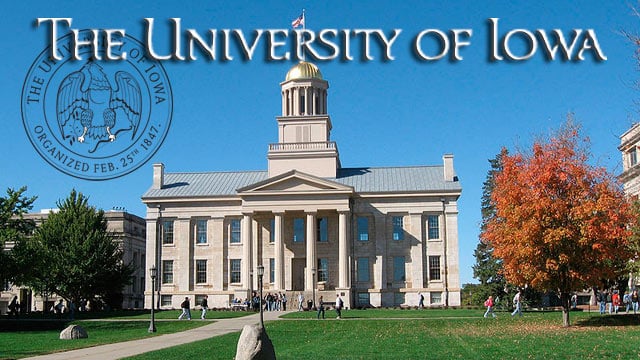 IOWA CITY (KWWL) -
Three NCAA Championship events are coming to Iowa in 2015 and 2016.
The University of Iowa has been selected as the host institution for the NCAA Men's Swimming and Diving Championships for 2015.
Officials are excited to host a crowd of visitors.
"It's a great way to show off the wonderful swimming facilities that the university has, which I'm sure is why they won this bid," said Laurie Haman, vice president of Iowa City and Coralville Area Convention and Visitors Bureau. "And to show off what we have in this great community."
The Men's Swimming and Diving Championship will be in March 2015.
The university was also selected to host the NCAA Men's and Women's Cross Country in April 2016.