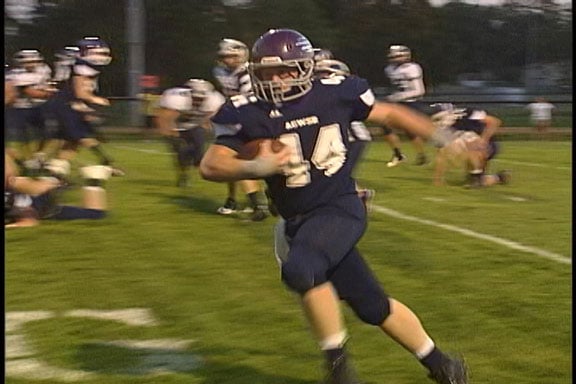 ACKLEY (KWWL) -
In Class A, District 2 action, AGWSR played host to Southeast Webster-Grand.

AGWSR showed why it's undefeated and ranked 4th in the state as it raced to a 35-0 halftime lead.Running back Clay Meinders scored four touchdowns in the first half on runs of 8, 3, 11, and 5 yards out.

Darrick Kyle-Murphy added the other touchdown for the Cougars as they dominated the line of scrimmage.
AGWSR went on to win 41-6.

Written by Jason DeWitt