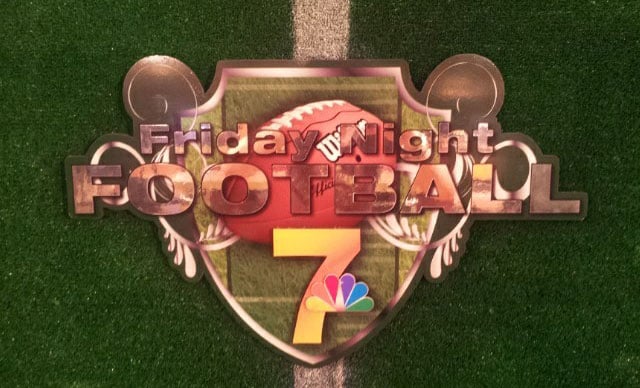 CEDAR RAPIDS (KWWL) -
Stifling.
That's what the Cedar Rapids Xavier defense has been -- through five games.
The Saints held rival Kennedy to four first downs and pitched their fourth straight shutout in a 24-0 win Friday night at Kingston Stadium.
Xavier got the scoring started in the first quarter when Quinton Scholer rolled right and hit Matt Nelson for a 29-yard touchdown.
The Saints took a 10-0 lead into the half.
Xavier put the game away in the fourth quarter when Brendan Miller broke a 40-yard touchdown run to put the Saints up 17-0.