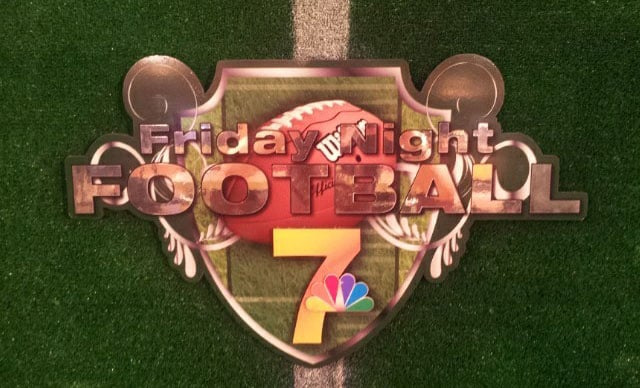 DIKE (KWWL) -
Unbeaten Dike-New Hartford is winning its games by an impressive average of 44 to 8.
Nashua-Plainfield came in with a 3-2 record and has been explosive offensively. The Huskies are producing 34 points a game, but they are also giving up 30 per contest.
After forcing a Huskies 3 and out to open the game, D-NH marches 65 yards on their opening drive capped by Levi Lynch and a 1-yard run to give the Wolverines a 7-0 lead.
On the Wolverines' ensuing series, Carson Parker -- looking like Colin Kaepernick on the read option -- takes it 61 yards to the house to give D-NH a 14-0 lead.
In the second, Levi Lynch caps another Wolverine drive with a tiptoeing, 13-yard run down the sideline to give Dike-New Hartford a 21-0 lead.
With the half winding down, and D-NH looking to atone for the some turnovers, they march 93 yards as Parker throws it up top. Preston Wheat for a 13-yard touchdown, and the Wolverines go on to roll 35-0.

Written by Matt Haupert