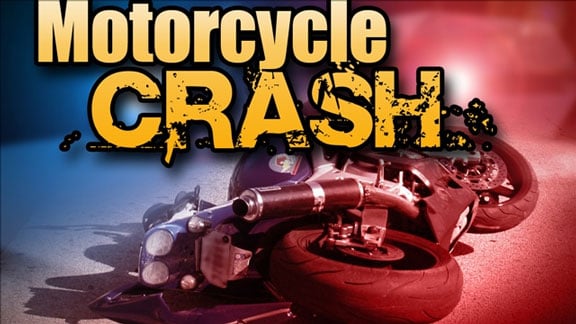 CEDAR FALLS (KWWL) -
We now know the name of a motorcyclist who was hospitalized after an accident in Cedar Falls Thursday night.
Cedar Falls police were called to Big Woods Road and Lone Tree Road at around 10:49 p.m. Thursday for a report of a motorcycle crash.
When they arrived, they say they found 36-year-old Jeremiah Jon Carl Sherwood of Janesville lying on the side of the road. A preliminary investigation shows that Sherwood was headed west on Lone Tree Road when he lost control of the motorcycle. They say he was not wearing a helmet.
Sherwood was taken to Allen Hospital in Waterloo and then flown to University of Iowa Hospitals and Clinics in Iowa City. His condition is not known.