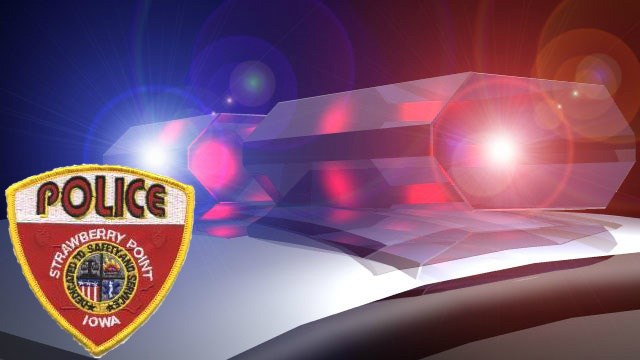 STRAWBERRY POINT (KWWL) -
Strawberry Point's police chief was dismissed and the city clerk/administrator resigned during a special city council meeting Wednesday night, KWWL has learned.
Police Chief Bob Pope was dismissed at the Strawberry Point City Council meeting, and City Clerk/Administrator Deanna McCusker resigned at the same meeting, Mayor Dale Fox confirmed Thursday afternoon.
Some Strawberry Point residents were shocked to learn the police chief had been dismissed.
Tim Torson lives in Strawberry Point.
"I would like to know what was happening that they felt that this was the way to go." Torson said.
The Strawberry Point city council had been discussing since August the future of the Police Department. According to city council minutes, the city council and Clayton County Sheriffs Department had been looking at the amount of 911 calls dispatched through Strawberry Point. In the August 7th, city council meeting, Ryan Johnson with the Clayton County Sheriffs Department said there have been 813 calls for the last 18 months and for a 3 year period they had 2223 calls dispatched through 911 for Strawberry Point.
Strawberry Point Mayor Dale Fox said Liz Jaster has become the interim city administrator and the Clayton County Sheriff's Office will be handling law enforcement duties for the town.