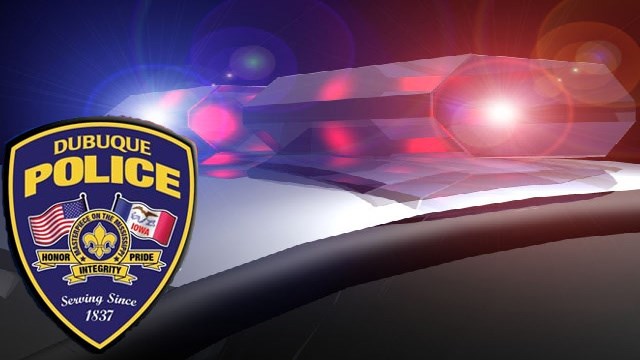 DUBUQUE (KWWL) -
Dubuque Senior High School students were locked down for a short time on Wednesday after reports of a man with a gun in a backyard.
Officers were called to a home near the intersection of Glen Oak Street and Rosedale Avenue at around 12:16 p.m. Wednesday after someone reported a man in the backyard with a gun, according to Lt. Scott Baxter.
When officers arrived, they determined the man's behavior was "consistent with someone considering harming himself."
Officers immediately established a perimeter and a lockdown of area schools was recommended as a precaution.

Only Senior High School went on lockdown with remaining students and staff on premises, according to police. The other two schools in the area -- Washington Junior High and St. Anthony and Our Lady of Guadalupe -- had already released students.
Baxter says that officers talked with the man for 45 minutes before he dropped the gun and surrendered peacefully at 1:16 p.m.
He was taken to Mercy Hospital for evaluation.
No one was injuries were reported and no charges are pending at this time.