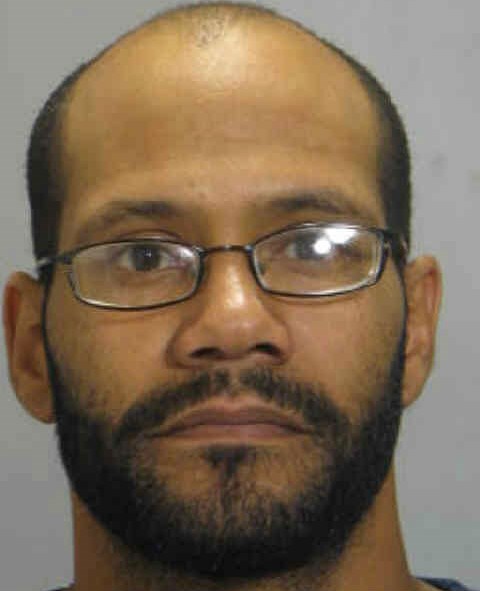 WATERLOO (KWWL) -
Police arrested a Waterloo man Tuesday night in connection with a robbery that happened almost a year ago.
Officers from Waterloo's Violent Crime Apprehension Team and the Tactical Unit executed a search warrant at 927 Mulberry St. after getting information that 36-year-old Terence London Walker was hiding out there, according to Capt. Tim Pillack.
An arrest warrant had been issued for Walker in connection with the October 2012 armed robbery of the New Star Liquor Store at 1625 West 4th Street.
Walker was found inside the home and arrested. He is charged with first-degree robbery and is being held on $250,000 bond.