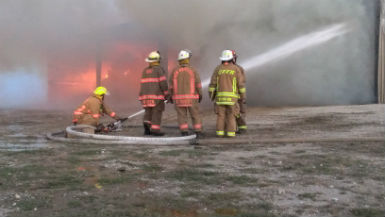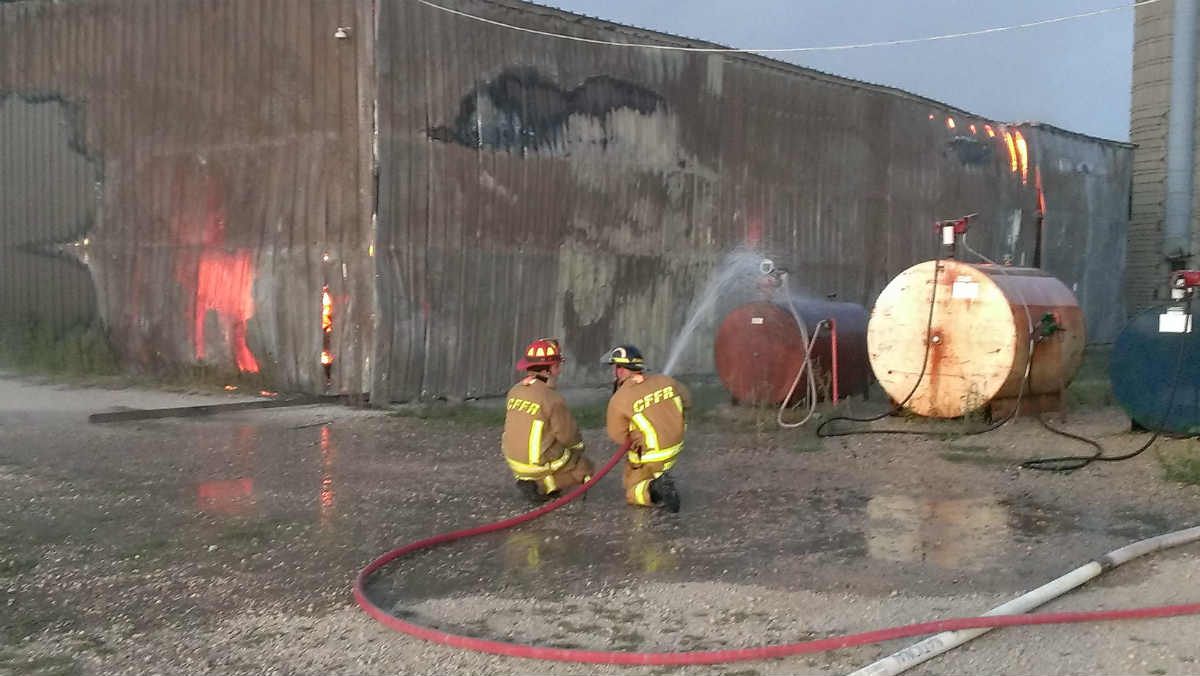 BLACK HAWK COUNTY (KWWL) -
The Cedar Falls Fire Department is investigating what sparked a machine shed fire near the Black Hawk-Butler County line.

Crews were called to the barn at about 5 a.m. Wednesday in the 9000 block of West 12th Street in rural Cedar Falls, according to Cedar Falls Fire Chief John Schilling.
There are no reports of injuries at this time.

Crews from Cedar Falls, Dike/New Hartford and Stout were all called in to help fight the blaze.

Stay with KWWL.com for updates on this story.