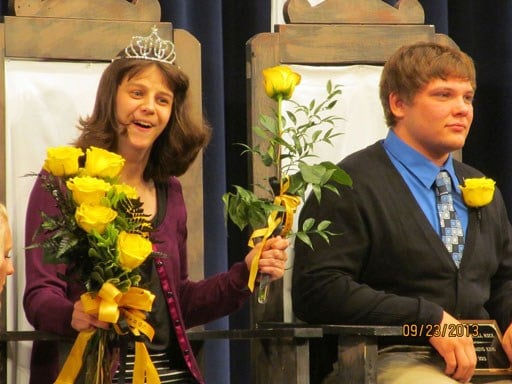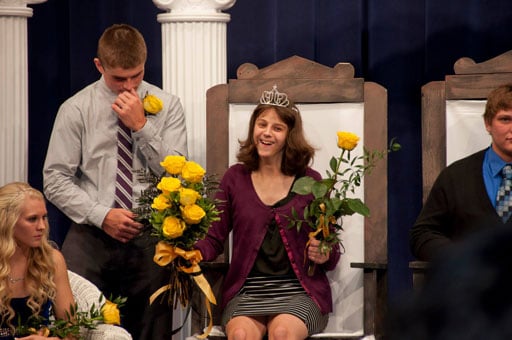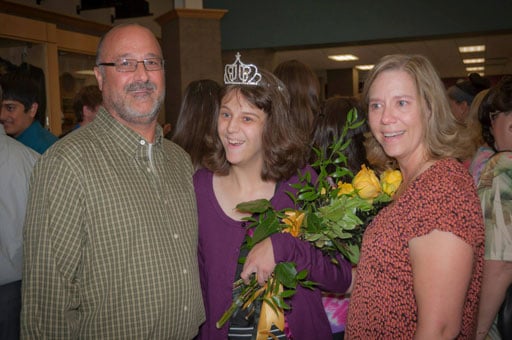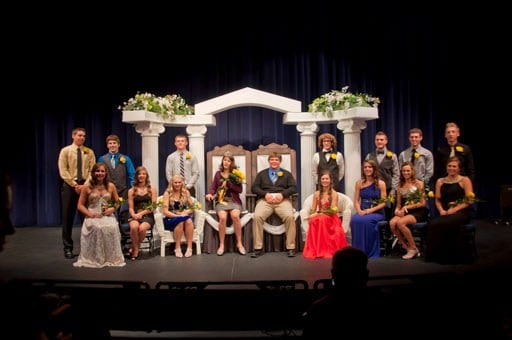 WAVERLY (KWWL) -
Waverly-Shell Rock students elected Kaleb Staack as Homecoming King and Courtney Tharp as Homecoming Queen on Monday night.

It was made even more special for students and staff because Tharp was diagnosed with cerebral palsy at nine months old.
"She's here everyday. She's excited. She's energetic," said Jeremy Langner, associate principal at W-SR. "When many of us at times think we're having a bad day, we talk to Courtney."
But Tharp's disability hasn't slowed her down -- and the seniors have noticed.
"Honestly, I was more excited for Courtney than for myself," said Staack. "I mean, yeah, it's a great honor, but having somebody like Courtney as my queen is just perfect."
For King Staack, he says the students see right through her disability. To them, she resembles what a Go-Hawk is all about.
"She's really an inspiration," he said. "I'm sure nothing's easy for her, and she comes to school every day with a great attitude."
Friday night, the Go-Hawks will play the Oelwein Huskies in their homecoming game.