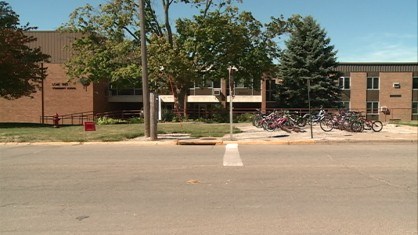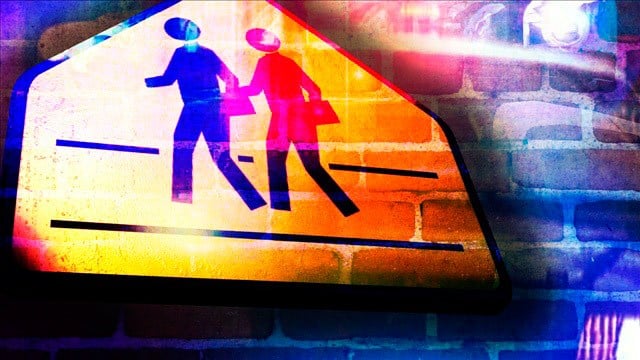 LONE TREE (KWWL) -
The Lone Tree Community School was on lockdown for part of Monday morning after school officials stopped a student wearing a mask and carrying a knife.
Daniel Gregory Jansen, 18, a student at the school, showed up at 9:30 a.m. and school officials met the student at the door, according to the Johnson County Sheriff's Office.
Officials say Jansen was wearing a Halloween-style mask and was in possession of a knife.
Jansen was taken into custody and transported to the University of Iowa Hospitals and Clinics for evaluation, according to deputies.
The lockdown lasted less than two hours, and during that time the school said all students were safe and accounted for.

"This is a very, very sad day for obviously that student," said Michael Reeves, Superintendent. "It will forever change his life and for the family and for our school and our kids and our community."

Jansen was marked absent earlier in the day. He has not yet been charged with a crime.

"It's a heightened awareness recently with what's gone on with school incidents around the country," said Major Steve Dolezal with the Johnson County Sheriff's Department. "We have worked with the local area schools that involve the sheriff's office and hopefully prepared them to do deal with incidents like this."