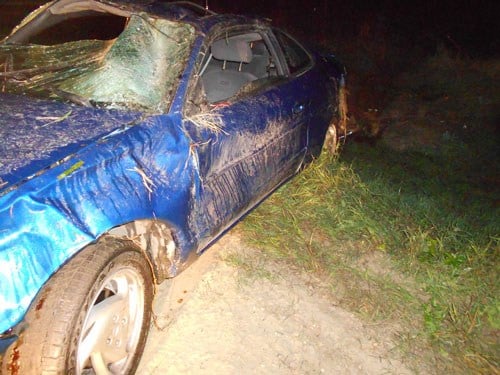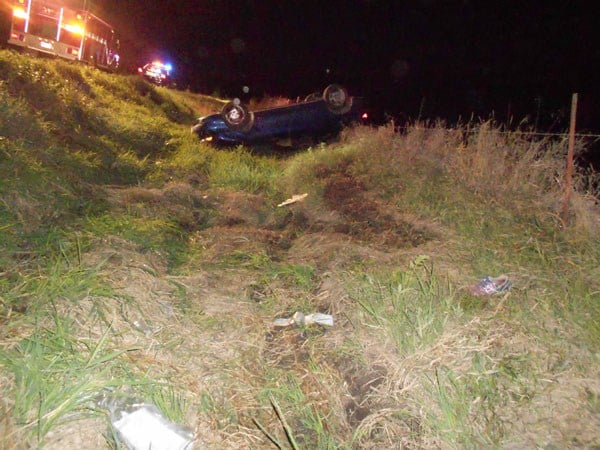 OELWEIN (KWWL) -
A 14-year-old who police say was driving a vehicle illegally crashed it early Thursday morning, sending her and four others -- including three who were riding on top of the vehicle -- to the hospital.

The girl was allegedly driving a 1999 Ford Escort at a high rate of speed along 50th Street east of R Avenue in Fayette County when she lost control of the vehicle, according to the Fayette County Sheriff's Office.

The driver, two 15-year-olds, a 14-year-old and a 12-year-old -- all from Oelwein -- were transported to Mercy Hospital in Oelwein with injuries.

Police say at the time of the crash, three of the passengers were riding on the top of the vehicle in what is known as "car surfing." They were thrown from the vehicle when it entered the ditch and rolled over on its top.

Charges are pending.