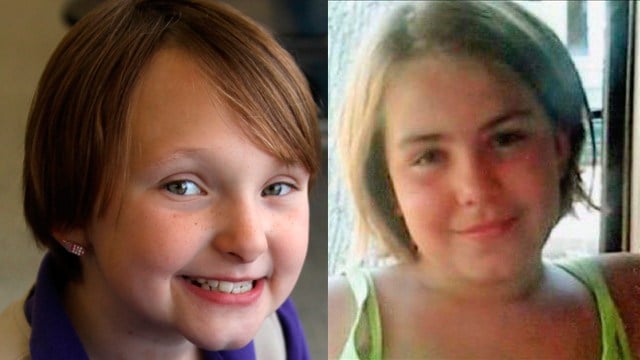 EVANSDALE (KWWL) -
The "Angels Among Us" Poker Run in Evansdale on Saturday was meant to honor multiple kidnapped and murdered girls, including Evansdale cousins Lyric Cook and Elizabeth Collins, Dayton teenager Kathlyn Shephard and Shelly Day who was abducted and murdered almost 40 years ago when she was only two years old.
Poker Run participants started out at Lofty's and made multiple stops throughout Evansdale to remember the girls.
Kathlyn Shephard's parents were at the event, and brought with them the petition to get new, stricter laws and punishments in place for these types of crimes.
Proceeds from the benefit will go to the construction of Angels Park in Evansdale.