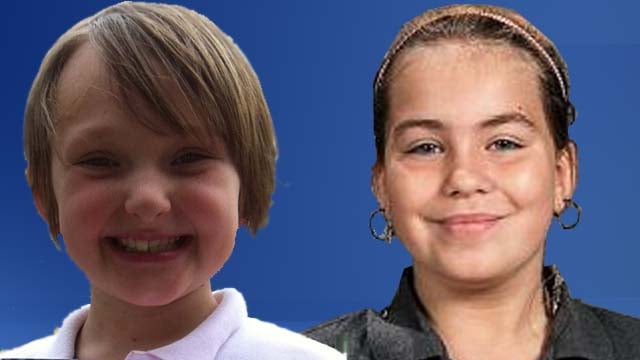 EVANSDALE (KWWL) -
The "Memorial Ride & Drive For The Girls" is set for Saturday, July 13th. All motorcycles and cars are welcome.
The event is in memory of Lyric Cook and Elizabeth Collins. The cousins went missing on July 13, 2012 while riding their bikes near Meyers Lake in Evansdale. Their bodies were found in early December by hunters in Bremer County.
Registration for the memorial ride begins at 8 a.m. with the ride taking off at 11 a.m. It begins and ends at Lofty's Lounge at 3480 Lafayette Road in Evansdale.
All proceeds will be going to the Cedar Valley Crimestoppers and the Angels Memorial Park in Evansdale.
Registration is $20. Just sign-up the morning of the event.
After the 126-mile ride, there will be food, music and prizes at Lofty's Lounge.