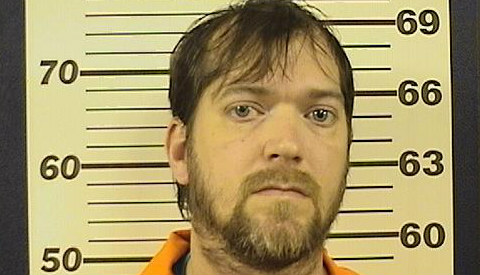 Clarence Melvin Bouwma
CRESCO (KWWL) -
A Cresco man was arrested in Minnesota after fleeing Iowa during an investigation that he sexually assaulted at least two girls.

The Cresco Police Department says they began investigating 39-year-old Melvin Clarence Bouwma, the owner of Cresco Lanes, back in May for possible assaults on underage customers.
They say Bouwma fondled two girls, ages 11 and 13, in their groin and chest areas and gave them alcohol. Police continue to investigate the possible abuse of a third victim, a 12-year-old girl.
Bouwma was arrested in Blaine, Minn., on June 10 and brought back to Iowa on June 14.
He is facing four counts of indecent contact with a child, three counts of supplying alcohol to persons under the legal age, one count of selling or dispensing alcohol beverages after hours and one count of permitting criminal activity on premises.
Bouwma is being held at the Howard County Jail on $20,000 bond.