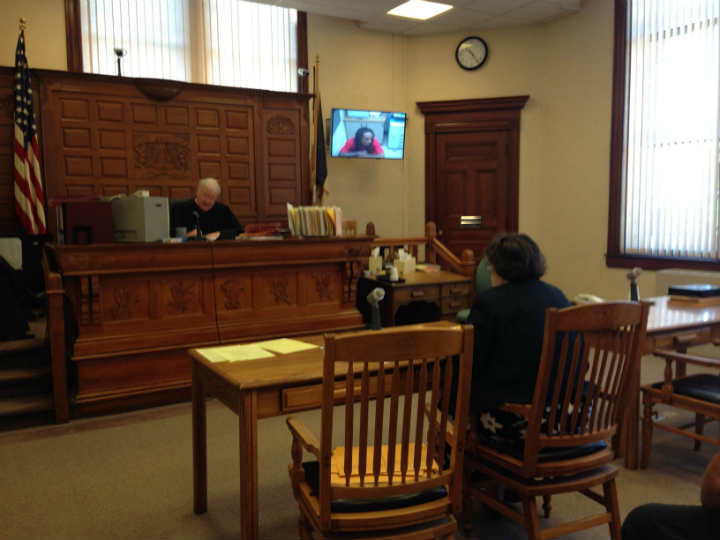 DUBUQUE (KWWL) -
Eight people are appearing in Dubuque County court this morning on riot charges stemming from an incident June 10th.
Those in court are: Delon Runnels, Joseph Wright, Derrick Moore, Sylvester Durrah, Joseph Lewis, Principal Springer, Christopher Sharp and Davon Harrison.
The assistant Dubuque County attorney calls the situation "out of control."
Appearances via closed-circuit video began around 9 a.m. By 10:15, a judge had heard from five of the eight people, keeping bond at $10,000 cash.
Preliminary hearings are set for June 24. All but one suspect have been appointed a public defender.