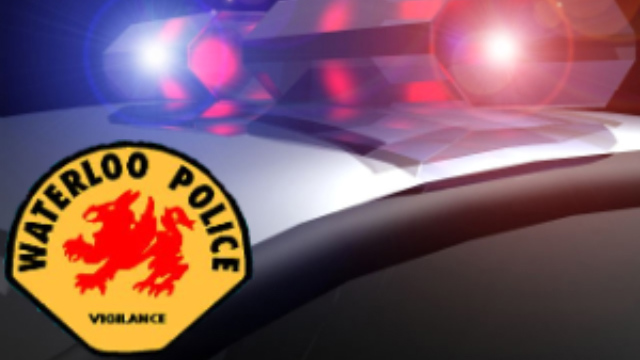 WATERLOO (KWWL) -
Waterloo police are asking for your help in finding two people they say tried to abduct a girl on her way home from school Wednesday afternoon.
Captain Tim Pillack says officers were called to the area of Essex Drive and Idaho Street at around 2:26 p.m. Wednesday.
Pillack says a nine-year-old girl was walking home from Highland School when a white female got out of the passenger side of a black van and grabbed the girl by the collar of her coat.
Pillack says the girl got away and the female got back in the van and took off.
The passenger is described as a white female, middle-aged with gray hair, 5'9", medium build wearing a black shirt and black pants. The driver of the van is described as a black male, middle aged, with gray hair.
Pillack says the van is described as black with no windows. A possible license plate on the van includes the numbers similar to "1050."
The van was last seen driving south on Idaho Street towards Dubuque Road.
Anyone with information about the van or suspects are asked to call the Waterloo Police Department at 319-291-2515.