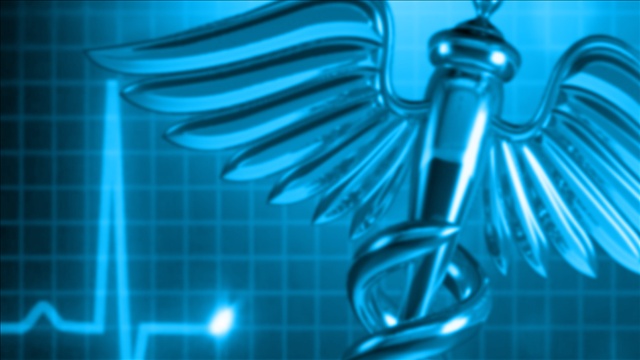 According to the Federal Drug Administration (FDA), the Plan B morning-after pill will be available over-the-counter for teenagers 15 and older.
The FDA announced Tuesday that it has approved an amended application submitted by Teva Women's Health, Inc. to market Plan B One-Step for use without a prescription by women 15 years of age and older.
According to a press release on the FDA's web site, the product will now be labeled "not for sale to those under 15 years of age *proof of age required* not for sale where age cannot be verified." Plan B One-Step will be packaged with a product code prompting a cashier to request and verify the customer's age.
Additionally, the release states a customer who cannot provide age verification will not be able to purchase the product and that Teva has arranged to have a security tag placed on all product cartons to prevent theft.

More information on the FDA's announcement can be found here.