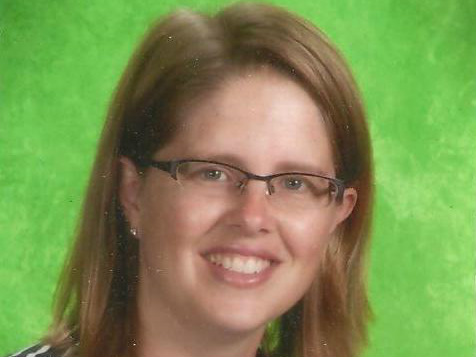 CEDAR RAPIDS (KWWL) -
A teacher at Grant Wood Elementary School in Cedar Rapids has been selected to tour Brazilian schools this summer as a Pearson Foundation Global Learning Fellow.
The NEA Foundation selected Elizabeth Altemeier as one of 36 Pearson Foundation Global Learning Fellows for 2013.
Altemeier, along with the other 35 public school teachers selected, will tour Brazil from June 19 through June 27. The tour includes visits to schools in São Paulo and Rio de Janeiro, allowing the fellows to observe classroom instruction and interact with Brazilian teachers and administrators. They will also get to see many of Brazil's historical and cultural landmarks.
The fellows will also get basic Portugese language training before the trip.
Once the trip is complete, the fellows will begin work on a final project where they create a lesson plan, unit plan or full curriculum using the global competency skills they have learned and will share that with educators around the world to increase the field of knowledge of Brazil.
For more information and to follow the fellows on their trip, visit http://www.neafoundation.org/pages/nea-pearson-foundation-global-learning-fellowship/.