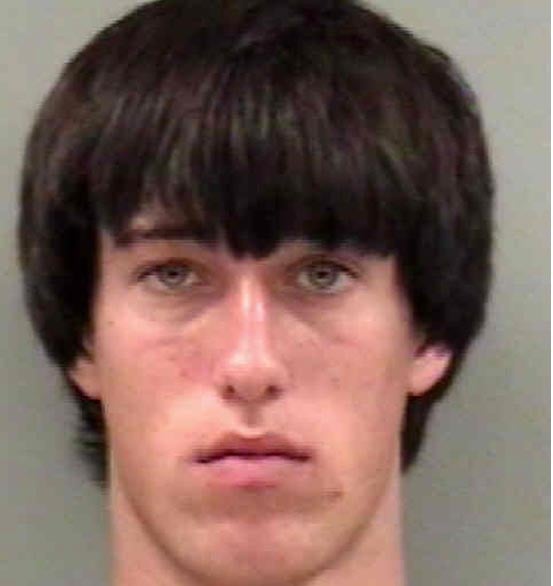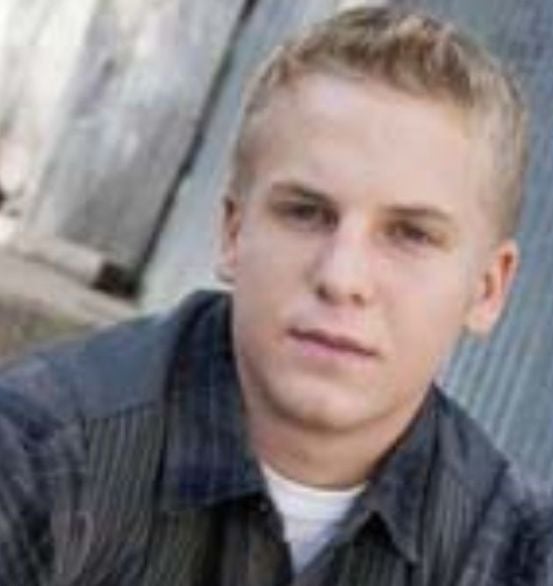 WAVERLY (KWWL) -
Bremer County Attorney Kasey Wadding confirmed jury selection for the trial of Alexander Pothast will begin Tuesday, April 30th at 9:00 a.m.
Pothast was charged with vehicular homicide after a 2010 car crash that killed 18-year old Joshua Young of Waverly.
The Bremer County Sheriff's office said the crash happened around 3:00 a.m. on March 21st in the 1200 block of 240th Street, just southwest of Waverly.
Pothast and another teen were both hurt in the crash.
"I don't think it will be that difficult to select a fair and impartial jury. We have had other high profile cases and selected jury with little to no difficulty," said Wadding.