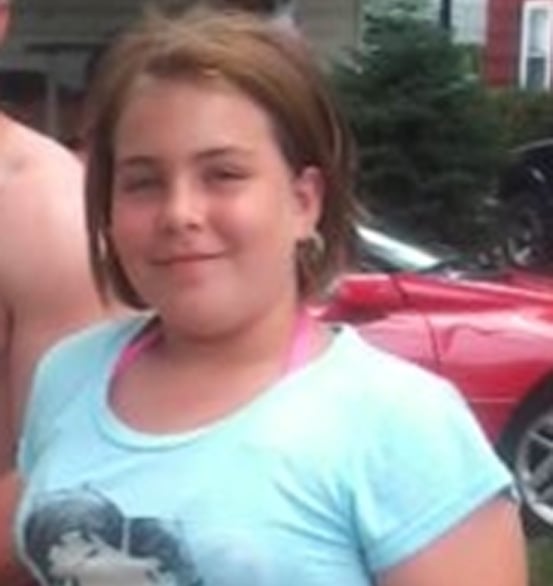 Lyric Cook
EVANSDALE (KWWL) -
Family members of Lyric Cook say a small, private funeral service was held for her Friday morning.
KWWL heard from a few people, including Heather Collins, mother of Elizabeth Collins, that a private service for Lyric was held Friday.
It was unclear if any additional events, like a burial, were conducted.
The family of Lyric Cook has generally kept to themselves during the disappearance and discovery of their daughter's remains, choosing to hold a "Celebration of Lyric's Life" without media presence and staying largely out of the public eye.

That's in contrast to the family of Elizabeth Collins, who frequently updated the public through the media, held a public, live streamed memorial for Elizabeth and plans a public burial service for her on May 4.

Lyric and Elizabeth, two cousins from Evansdale, were found dead in December after going missing from Meyers Lake in July.
Police have so far not made any arrests in the case.