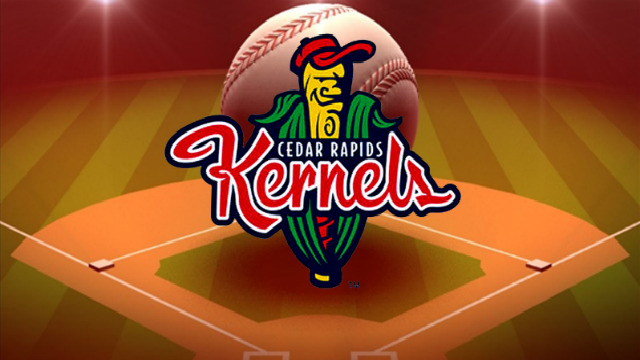 CEDAR RAPIDS (KWWL) -
The Cedar Rapids Kernels got back to back homers from Jorge Polanco and Dalton Hicks in the first inning in building a 3-0 lead and the Kernels win their season opener beating Beloit 9-7.
The Kernels pounded out 12 hits in the game. Cedar Rapids led 4-0 after 2 innings before Beloit scored 4 in the top of the third to tie the game. But the Kernels score 3 in the 4th and 2 in the fifth to pull away for the win.