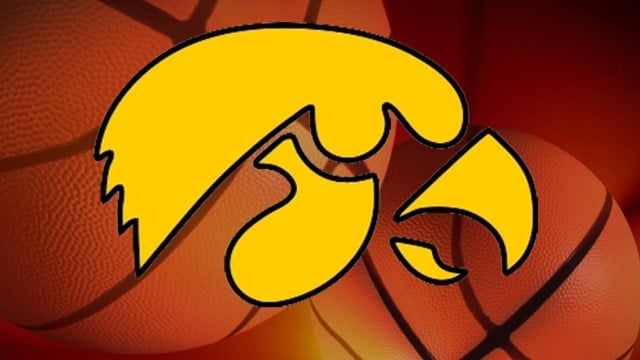 NEW YORK CITY (KWWL) -
The Iowa Hawkeyes will battle the Baylor Bears for the National Invitational Tournament Championship at Madison Square Garden in New York City tonight.
While they're not playing in the biggest college basketball post-season tournament, the Hawkeyes know this is still an important game.
"You have a chance to hang a banner," said Iowa Head Coach Fran McCaffery. "You have a chance to wear a ring for the rest of your life, so I think everyone realizes it's a little different."

The Hawkeyes also know that while Baylor struggled in the Big 12 this season, they are a very talented and athletic team.
"You look at them on paper, they're athletic, they've got big guys, they've got a great point guard in Pierre Jackson," said Iowa forward Aaron White.
The Hawkeyes, who have won 11 of their last 14 games, will be looking to junior Roy Devyn Marble to continue his hot streak in the NIT.
Marble has averaged 24.3 points, 4.8 assists and rebounds and 2.5 steals in four NIT games this year.
Tip-off for tonight's game is scheduled for 8 p.m. Thursday. The game can be seen on ESPN.