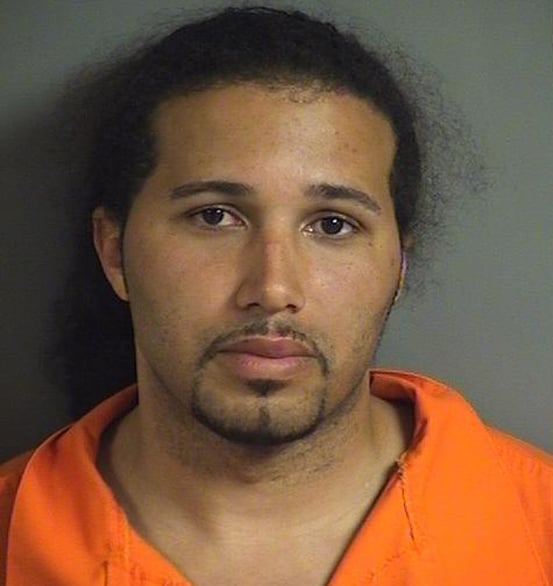 IOWA CITY (KWWL) -
A Davenport man will spend 30 years in prison for an armed robbery in Iowa City last year.
Police arrested 35-year-old Eric Martin after he went into the Hills Bank and Trust in April 2012 wearing a mask, and pointed a handgun at tellers. He took more than $23,000. Martin then tried to make a getaway on a dirt bike -- leading police through residential neighborhoods, and causing several schools to go into lockdown.
Police were able to catch Martin and say he also robbed two other banks in Iowa City in the months leading up to his capture.