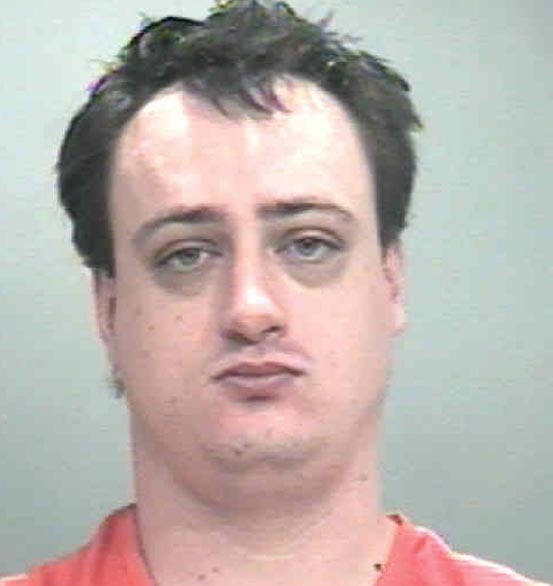 WATERLOO (KWWL) -
A man accused of robbing a Waterloo bank now has entered a guilty plea.
Kurtis Culbert was arrested after the robbery at the U.S. Bank in downtown Waterloo in April 2011. He allegedly handed the teller a note demanding a specific amount of $80. It was caught on surveillance cameras.
Since the arrest, Culbert's case has gone through a number of hearings and delays, but Culbert ended up entering a guilty plea to 2nd degree robbery at a pre-trial conference in March.
Sentencing will happen later this month.